Mathematics/Business Education Department

Mission Statements

The mission of the Mathematics Department is to provide an educational experience in mathematics that prepares students to be independent learners and develop sound reasoning, problem-solving, and critical thinking skills necessary to compete in a global society. Our goal is to build strong teacher-student relationships that promote trust, student self-advocacy and risk-taking.

The mission of the Business Education Department is to promote the development of students to become productive citizens in a rapidly changing world by providing essential business experiences, computer and information technology and partnerships. We believe the knowledge, skills and ethics taught are necessary to prepare students to be collaborative, technologically and financially literate in today's competitive global business environment.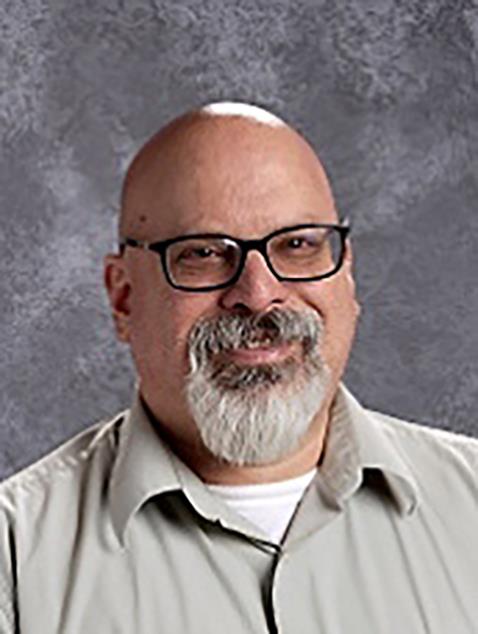 Phone: (708) 449-2223
Email:
Degrees and Certifications:
Andre Zabrodsky

PEMSA Teacher

Mr. Andre Zabrodsky is excited to be part of the newly established Proviso East Math and Science Academy. Mr. Zabrodsky has been teaching math at Proviso East for over twenty years. During that time, "Mr. Z" has taught classes from Pre-Algebra through Pre-Calculus. Mr. Z has always been available for his students, offering multiple times for students to get additional help. If your student needs support outside of their class time, please have them contact Mr. Z.

Mr. Z has coached the Proviso East Math Team, written several curriculums, been directly involved with multiple school and district projects and programs, and led the Proviso East Math Department for several years.

Mr. Z is a proud graduate of Illinois State University. After graduating from ISU, Mr. Z spent several years applying mathematics and economics in corporate America. After some "soul searching" and much prayer, Mr. Z decided to go back to school and get his certification as a Math Teacher. Mr. Z says this was the second-best decision he has ever made in his life. For the past twenty years, Mr. Z has been blessed and privileged to work with his Pirate students. He has seen students rise and reach heights they never thought they could reach. He looks forward to working with parents to ensure that their student is also able to reach their fullest potential.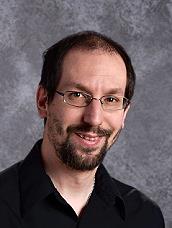 Phone: (708) 202-3491
Email:
Degrees and Certifications: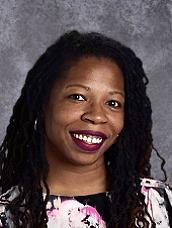 Phone: (708) 202-1788
Email:
Degrees and Certifications:
Monique Burey-Ballard

Business Education

Monique Burey-Ballard, a first-generation graduate of Albion College, MI, studied English and Psychology. A Chicagoland native, her first job was a primary school secretary. After a move to Brooklyn, New York, she discovered her own talent as a professional trainer. She began to develop recording artists, founded her own company – Simply Music! – and studied Adult Education (Roosevelt University, IL) and Business Administration (Governors State University, IL). As a graduate student, she continued her academic career through higher education assistantships for both research and teaching.

Recalling her mother's advocacy of volunteerism in schools, when Monique became a single parent, she served in her children's classrooms. Inspired by the faculty, staff, and students, she taught as a Substitute Teacher and worked in early learning, elementary, and special education classrooms. When she 'discovered' middle school, she became smitten with leading classroom instruction; then, she bravely 'tested the waters' in secondary education. With a mindset of believing that education is an effective equalizer, she states that, "Students may leverage their knowledge to better themselves, their descendants, and our communities."

Her commitment to the profession fostered her obtaining her Career and Technical Education (CTE) License with additional endorsements and she currently teaches Business Education at a Chicagoland high school. She has facilitated learning for over 1000 students via STEAM, Business Education, Computer Science, Consumer Education, and Cooperative Education courses. As a past chapter president of Delta Mu Delta International Business Honor Society and former Vice President of Communications for Delta Gamma (Zeta), recently, Monique Burey-Ballard was published in National Business Education Association (NBEA)'s journal and was also awarded as a Best Practice Educator with a team of STEAM Practitioners.

In her spare time, she learns; designs curriculum on remote/e-learning programs; writes songs; advocates for both Rape and Domestic Violence Survivors; and spends time with her children – Ethan and Delilah – and their cat, Egypt. Monique Burey-Ballard models being both a teacher and arts entrepreneur by consistently seeking opportunities to sharpen her crafts. She is available for networking through email and encourages future educators to "Trust that although our path is hard, it is worth it."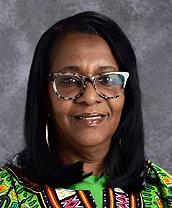 Phone: (708) 202-1654
Email:
Degrees and Certifications:
Bachelor of Arts Degree in Business Education, Master of Arts Degree in Occupational Education, certified Career Technical Business Education teacher
Monica Evans

Business Education

Mrs. Monica Evans is a highly seasoned and dedicated Business Teacher and has been teaching for over 35 years. She is a graduate of Chicago State University where she received a Bachelors Degree in Business Education and a Masters Degree in Occupational Education. She is a certified Career Technical Business Education teacher. She has received and has been nominated for numerous awards such as "The Who's Who Among American High School Teachers and the Golden Apple Teacher Award.

She is honored to work at Proviso East and loves teaching a variety of classes to the students in the Business Academy. She is also the Inter-Related Cooperative Work Coordinator and DECA Club Sponsor.

She has a passion to teach motivate and encourage students to help them become all they can through education. Her motto that she lives by is "All Students Can Learn with the proper guidance and tools"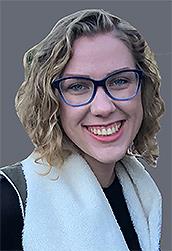 Phone: (708) 202-9520
Email:
Degrees and Certifications: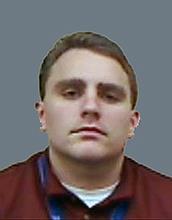 Phone: (708) 449-9503
Email:
Degrees and Certifications: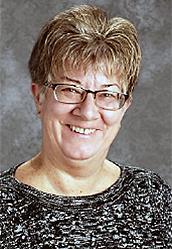 Phone: (708) 449-9056
Email:
Degrees and Certifications: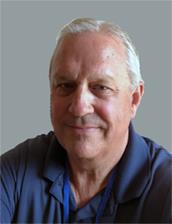 Phone:
Email:
Degrees and Certifications:
Richard Pittman

Business Education

Mr. Pittman teaches Business Education classes after a long career working for advertising agencies, including serving as VP for Leo Burnett – the largest advertising agency in Chicago. He worked with dozens of consumer marketing companies including Home Depot, Taco Bell, Kellogg's and United Airlines, to name just a few. He tries to bring real world experiences to his students. He also hopes to prepare students for the challenges they will face in the workplace, and he challenges students to examine and analyze the business they encounter all around them.

He and his wife live in Elmhurst. They have two daughters and a son who are all post-college and pursuing their careers. The family recently added a rescue dog named 'Izzy' to the fray.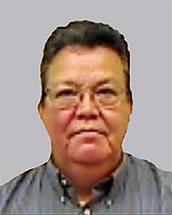 Phone: (708) 449-9890
Email:
Degrees and Certifications:
Jesus Soto

Mathematics (Emergent Bilingual)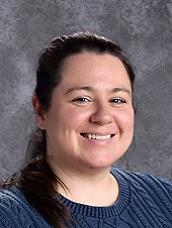 Phone: (708) 449-9590
Email:
Degrees and Certifications: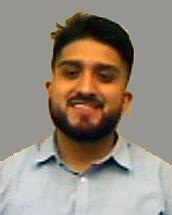 Phone:
Email:
Degrees and Certifications:
Miguel Uribe-Lopez

Mathematics (Emergent Bilingual)
Phone: (708) 449-9506
Email:
Degrees and Certifications: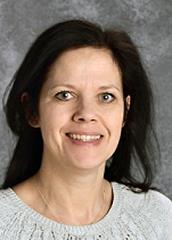 Phone: (708) 449-9052
Email:
Degrees and Certifications:
Maureen Werner

Mathematics

Mrs. Maureen Werner began teaching math at Thornton Fractional South High School in 1994. She joined the Proviso East Mathematics Department in August of 2009, after a decade of being home raising her family and tutoring math. She has taught many of the different math courses over the years; however, she is currently teaching Integrated Math 1 and Precalculus Honors. She enjoys teaching and watching students grow into independent learners and critical thinkers. She truly enjoys having freshmen and watching them grow over the four years while at Proviso East.

Mrs. Werner grew up in Palos Heights and attended Ohio University for her bachelor's degree in Secondary Mathematics Education, University of Illinois Chicago for her master's degree in Middle School Math Education and Dominican University for her English as a Second Language endorsement. She resides in the western suburbs with her husband, three kids and dog. She enjoys reading, gardening, cooking, and playing tennis in her free time. If you need to make an appointment with Mrs. Werner during ELOS or during Learning Support Services, please click here.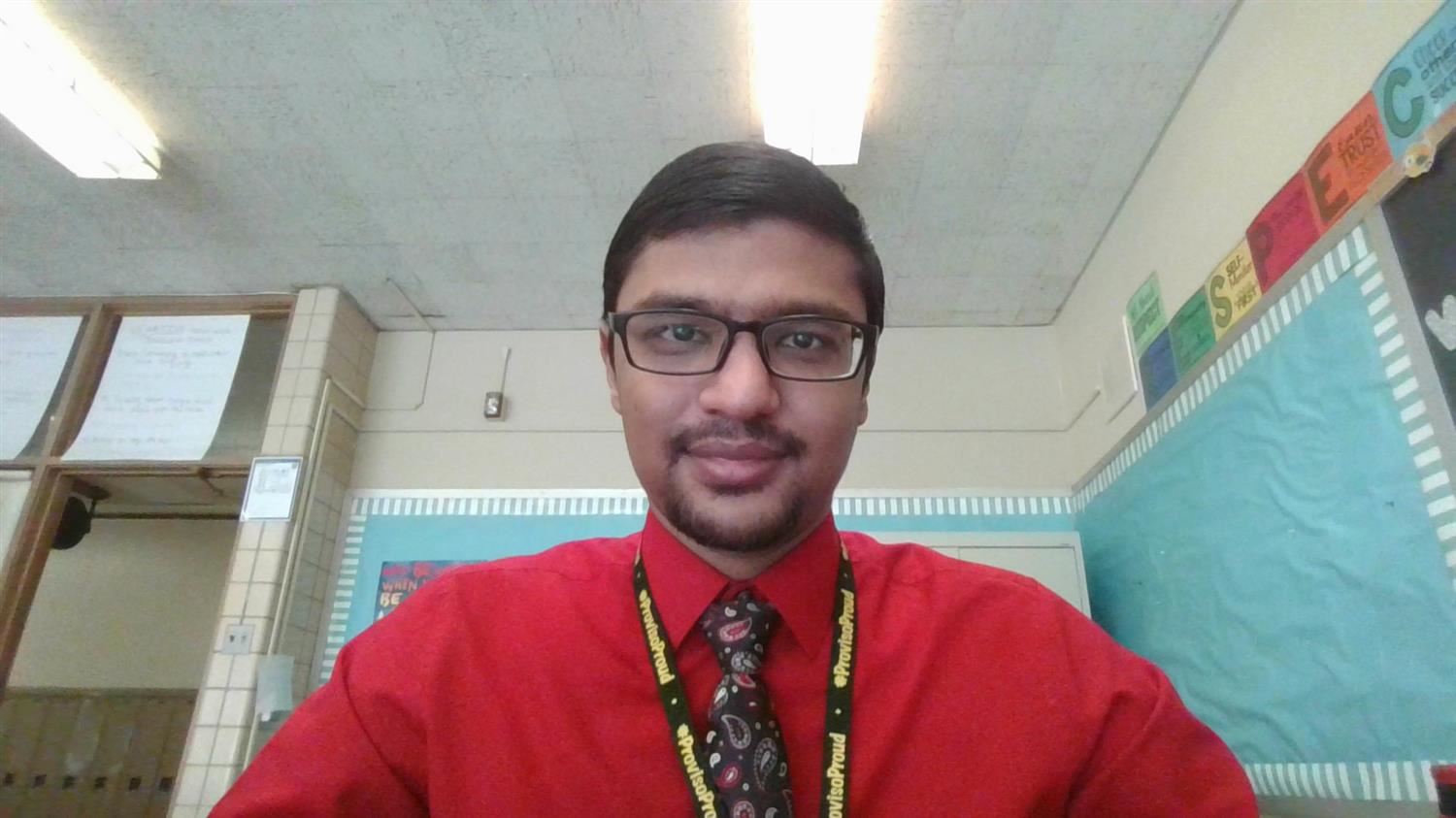 Phone:
Email:
Degrees and Certifications:
Mr.

Raja Shah

Mr. Shah was born and raised in India before his family migrated to USA in July 2010. He lives in Northwest suburbs of Chicago where he went to high school at Hoffman Estate High School. In December 2017, Mr. Shah graduated from Northern Illinois University with Bachelor of Science degree in Mathematical Science with focus on Mathematics Education.

Before joining Proviso East High School in 2020, Mr. Shah worked as a Math substitute, Math and SPED TA, and Math tutor at various schools around Cook and nearby counties in past three years.

Students can schedule a meeting to speak with Mr. Shah for ELOs or Student support time by clicking the following link: https://calendly.com/rshah-7