Rodney Hull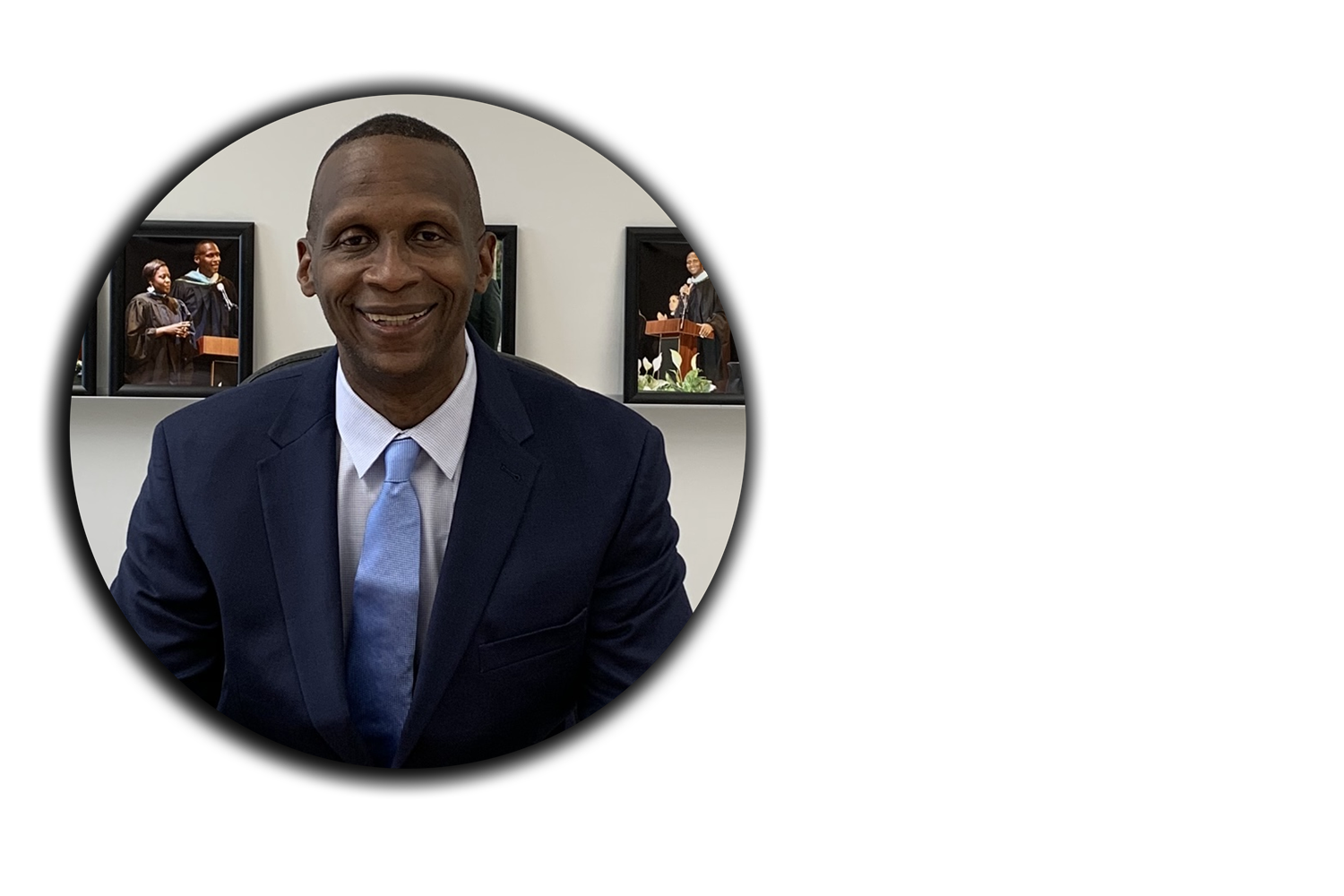 Phone:
Email:
Degrees and Certifications:
Mr.

Rodney Hull - Principal

An alum of Chicago State University, Mr. Hull is the former Principal of Hazelwood Central High School, which is ranked in the Top 20% of high schools in the state of Missouri, has a 90% graduation rate, and is the number one high school in Hazelwood. Before leading Hazelwood Central High School, Mr. Hull served as Principal of Keys Gate High School in the Miami area, moving the school from a State grade of "D" to "B" as well as raising the graduation rate, ACT and SAT scores, and increased the number of students attending colleges and universities.

Mr. Hull has also served as Principal in Chicago in the Englewood and Roseland communities. Both school's grades increased from low performing (Level 3) to high performing (Level 1 and Level 2) schools. Mr. Hull received his Bachelor's Degree and two Master's Degrees from Chicago State University.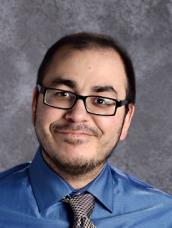 Phone: 708-202-1621
Email:
Degrees and Certifications:
Fred Aguirre, M.A. - Grade Level Principal

Mr. Aguirre has been an Assistant Principal at Proviso East High School for six years. He has ensured student success through strategic academic and behavioral interventions, bridging school and community resources, and expanding educational opportunities and options for all Proviso East students, including Emerging Bilingual and Special Needs populations.

He is returning as a Grade Level Principal and will work with the same students throughout their entire high school term. Mr. Aguirre earned his Master's Degree in Educational Leadership from National Louis University and his Bachelor of Arts in Teaching of History from the University of Illinois at Chicago.
Phone: 708-344-1732
Email:
Degrees and Certifications:
Dr.

Alexander J. Brandon, Ph.D. - Grade Level Principal

Dr. Brandon has 22 years of experience in education, including one year at Proviso East, 12 years in the classroom, and 10 years as an administrator. In his administrative roles, Dr. Brandon has served as an Assitant Principal, 2-time successful High School Turnaround Principal, Director of High Schools, Career and Technical Education, and Adult Education.

He is passionate about fostering fair and equitable opportunities for all students and considers it a distinct honor to serve in Proviso Township High School District 209.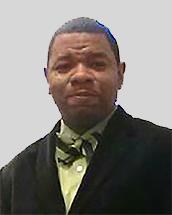 Phone: (708) 202-1740
Email:
Degrees and Certifications:
Bachelor of Science in Political Science, a Master of Social Work, a Master of Arts in Educational Leadership and a Doctoral Degree in Educational Leadership
Dr.

Melvin Caldwell, Ph.D. - Grade Level Principal

Dr. Caldwell has 21 years of experience in Education, including 18 years of helping students in the Chicago Public School system deal with trauma, grief and loss, family dynamics, bullying, and academic issues. He desires to provide an equitable educational environment that supports the academic advancement of all students. Dr. Caldwell is committed to maintaining a school climate that promotes positivity, respectfulness, and academic excellence.
Phone:
Email:
Degrees and Certifications:
Ms.

Latoya McIntosh -Grade Level Principal

Ms. McIntosh comes to Proviso Township High Schools with 18 years of experience in Education. Diversity and inclusion are the pillars of her educational mantra and she is looking forward to collaborating with teachers to advance students' growth and learning. Ms. McIntosh is looking forward to helping cultivate a safe and nurturing environment that breeds positive attitudes, growth mindsets, and good character.
Phone:
Email:
Degrees and Certifications: