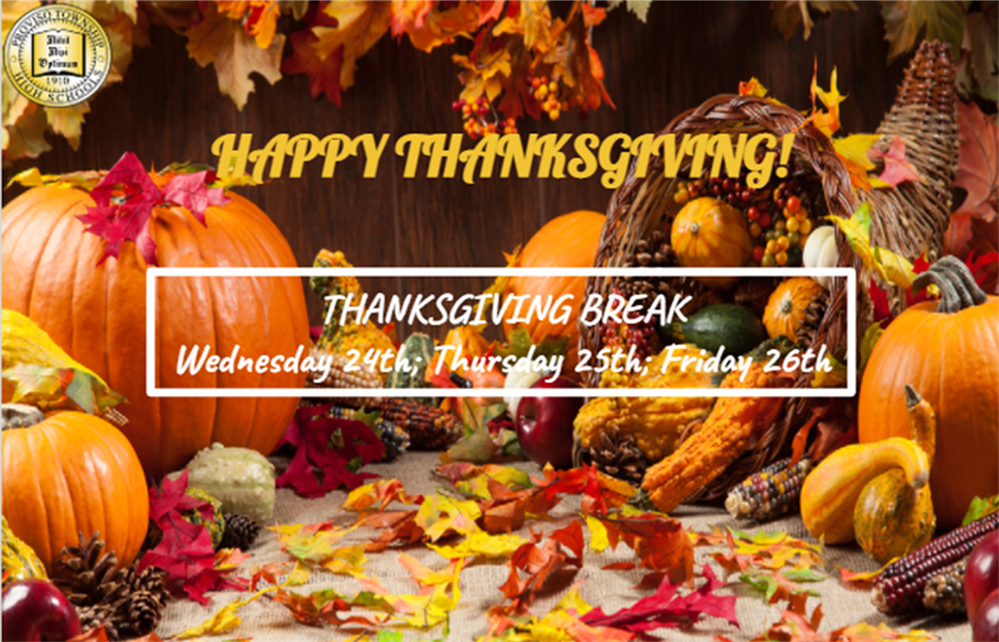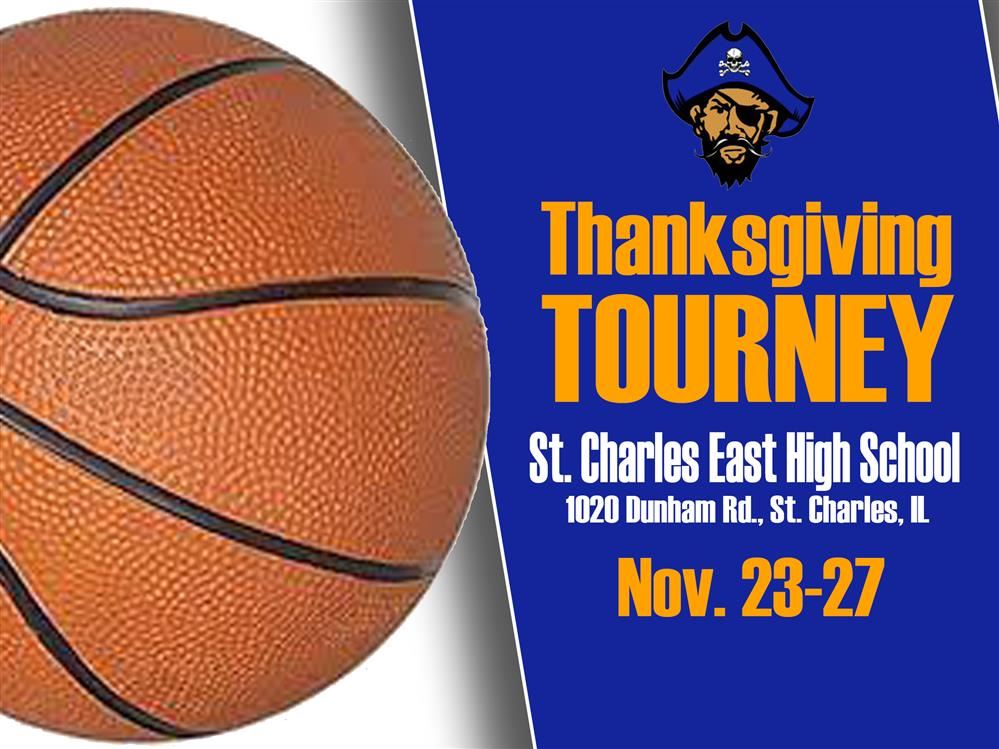 Headlines & Features
PTHS D209 partnered with mayors in Proviso and provided more than 300 families with turkeys for Thanksgiving. Check out the pictures and video.

Please take a moment to watch this video about what my team and I are doing to keep our schools safe and to address the needs of students who have experienced unprecedented trauma during the pandemic. We are excited about the efforts that are underway and ask for your continued partnership as we work through these times, together.

Coaches and teachers selected students who have demonstrated leadership skills.
Announcements
MATH AND SCIENCE ACADEMIES

The Selective Enrollment Admissions Process for the Class of 2026 is now live.

Click HERE for details.

---
District News
Kelly has served on the District's Board of Education for 22 years. In her "two plus" decades of service, Kelly has selflessly given her time, her counsel, and her resource to ensure students are set on course for success. She says she first decided to join the school board after children in the community started confiding in her and letting her know of the troubles they were having in life and at school.

The health brochure shelves in room 86B at Proviso East High School are empty. A bottle of hand sanitizer sits on the receptionist's desk. To the right, there is a sign that reminds visitors that masks are required. The waiting area of the clinic is quiet and has no patients. The Loyola University Chicago school-based health center was bustling with students in need of health services before COVID-19 changed our way of life.

Follow us to learn more about the monthly construction updates. Click on the title to see the images of how your school is transforming.