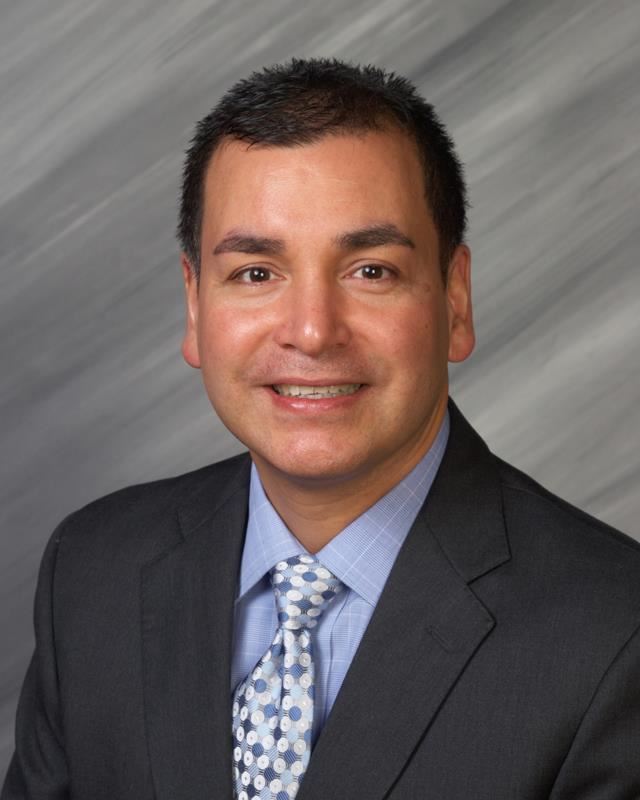 Phone:
Email:
Degrees and Certifications:
Mr.

Steven Ngo

Stephen Ngo is the department chair for both social studies and business technology. He comes to Proviso West with over twenty years' experience as both a teacher and administrator. A native of Chicago, he holds a MEd from the University of Illinois at Chicago. Mr. Ngo has a firm conviction in the ideal of educational equity. Although students may start from different points in the race to success, every student must cross the finish line. It is up to educators to provide the educational equity necessary to ensure the success of every child.
Phone:
Email:
Degrees and Certifications:
Mr.

Richard Pittman

Mr Pittman became a Business Teacher as a second career, after working many years for major advertising agencies producing advertising for brands such as Adidas, McDonalds, Boeing, and United Airlines. He likes to say "business requires knowledge, but it's also a way of thinking -- paying attention and learning from everything going on around us." He and his wife live in Elmhurst. They have two daughters and a son who are all post-college and pursuing their careers. The family recently added a rescue dog named 'Izzy' to the fray.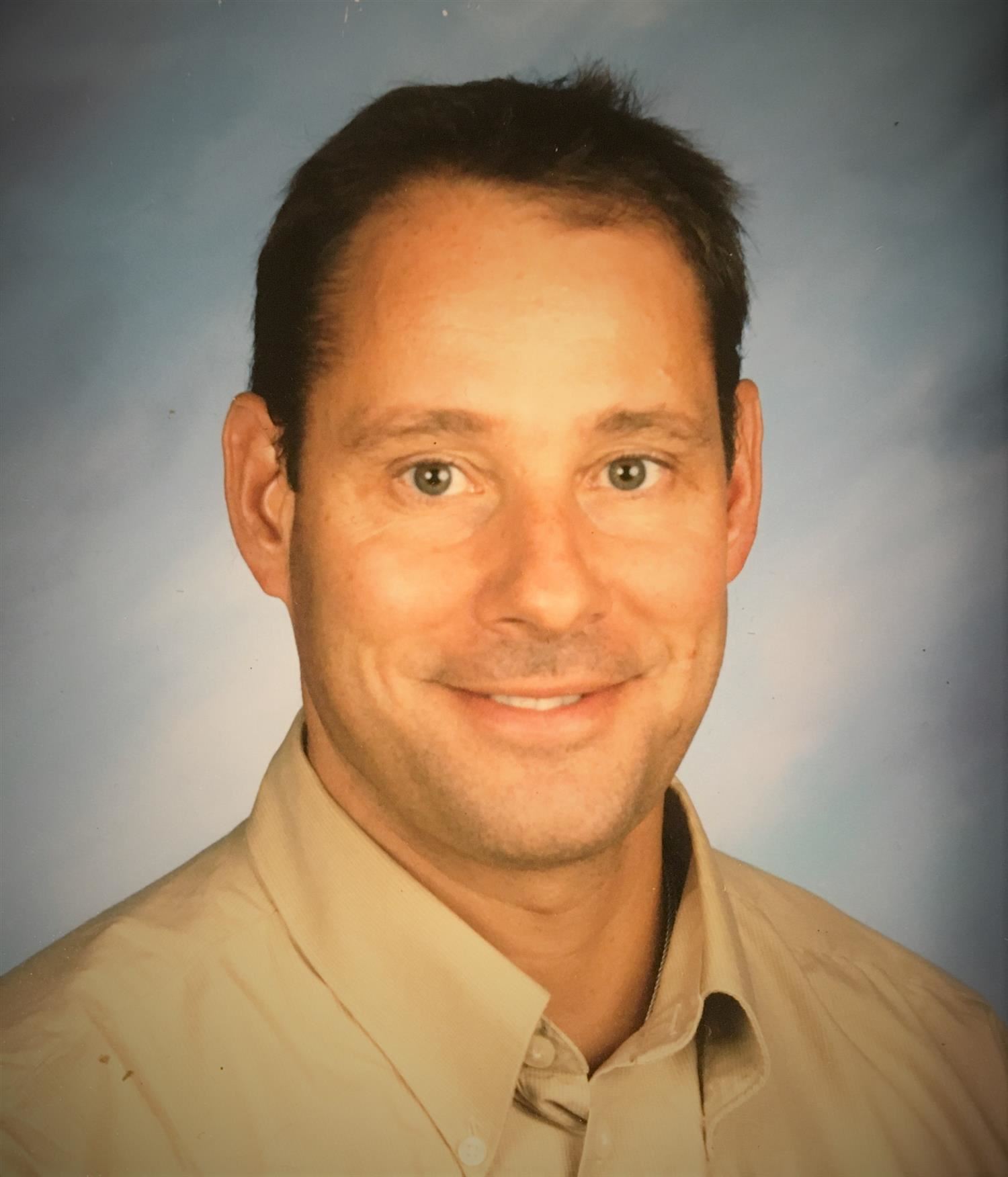 Phone:
Email:
Degrees and Certifications:
Mr.

Daniel Renaud

Mr Renaud has over twenty years working for private companies in the marketing and information technology areas. He has worked as a software developer, system analyst, marketing manager and trainer. He has been with Proviso for over fifteen years and teaches business and technology courses. His interests include being outdoors, scuba diving and close-up magic.
Phone:
Email:
Degrees and Certifications: