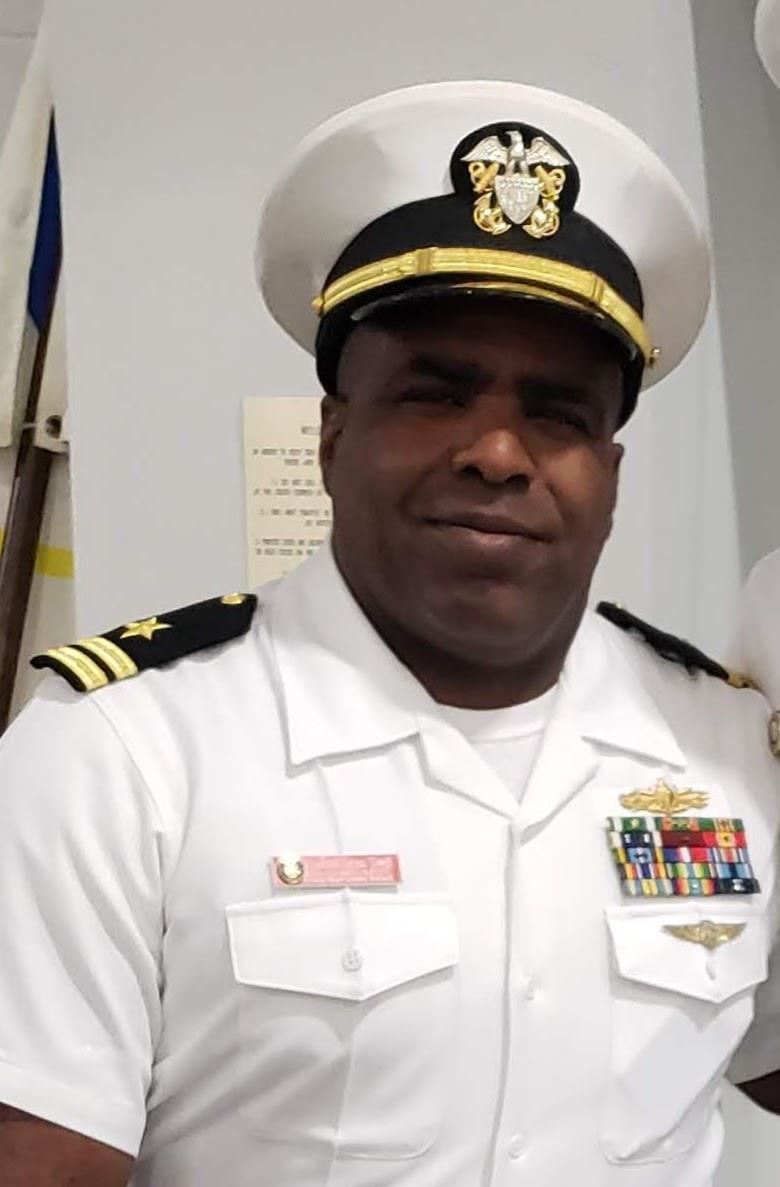 Phone: 708-202-6283
Email:
Degrees and Certifications:
Lieutenant Larquis L. Sowell USN (Ret)

NJROTC, Department Chair

Office: D305

Naval Science Four (NS4). Coach for Physical Training (PT) and STEM teams

Southern Illinois University at Carbondale-Bachelor of Science Degree in Work Force Education (WED)

Naval Post Graduate School- Executive Masters in Business Administration
Naval Science Four (NS4). Coach for Physical Training (PT) and STEM teams

Served 22 years in United States Navy, 12 years enlisted as a Naval Search and Rescue Aircrewmen and 10 years as a Surface Warfare Officer. Naval service gave me a solid background in teamwork, leadership and experience in training, education in dealing with hard choices, and safety adherence.

I am married and a father of 3. Most of my family is in the educational field. I am and avid sports participant and watcher, percussionist for over 30 years, volunteer in different groups. I started teaching at Proviso West in 2019.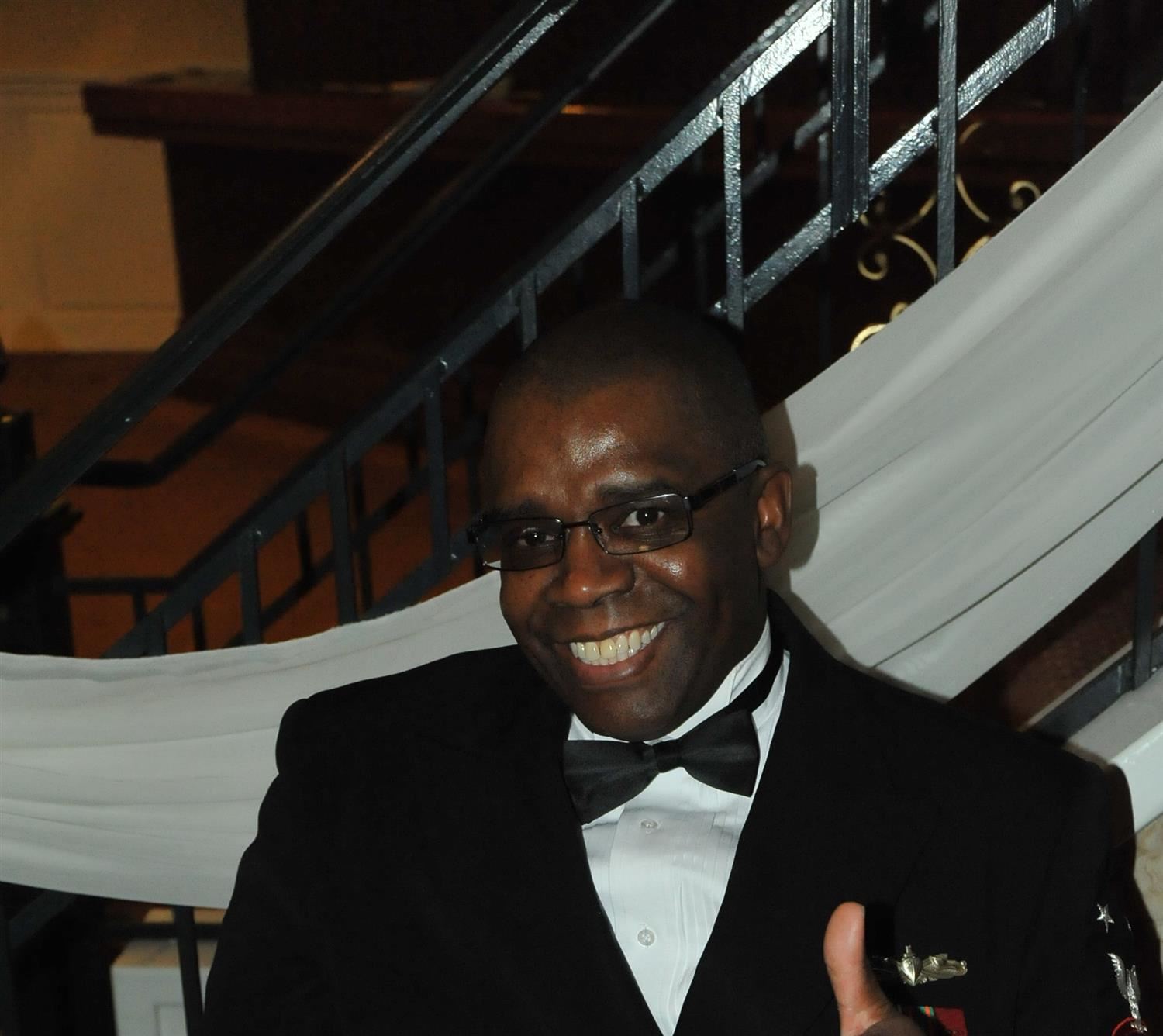 Phone: 708-202-6283
Email:
Degrees and Certifications:
Master Chief Petty Officer Will T. Goggins, USN (Ret)

Citizenship Development for Sophomores/Juniors Drill and Academic Team Coach

MA in Theology/BS in Human Resources in Management/BS Biblical Studies

Park University/Jones International Bible Seminary/Regent University

My purpose is to provide an opportunity for secondary school students to learn about the basic elements and requirements for national security and their personal obligations as American citizens to contribute toward national security.

I am married with two adult children. Grandfather of 5 energetic and lovely children (2 boys/3 girls), ranging in age from 18 years of age to one. My hobbies are reading, golf and vacationing with family. My passion is preaching the word of God and helping lost children find their way in life and serving in all capacities.
Phone:
Email:
Degrees and Certifications:
Senior Chief Petty Officer Regina Hawley-Williams, USN, (Ret)

Instructor - Naval Science 1

Marksmanship and Orienteering Team Coach

MA Management and Leadership, Webster University
MA Human Resources and Development, Webster University
BS Workforce Education, Southern Illinois University-Carbondale
AA, College of Dupage

When not spending time with family, friends, and educating the future generations, I volunteer with my local church (Salvation Army). A love for all people, like to travel and do mission work that help humanity to have a safe and healthy life.

I have been an instructor at Proviso West since 2012