Connecting the classroom with the world through the International Baccalaureate Career-related Programme!
Presentation from IB CP Informational Meeting on February 13th

VIDEOS:

WHAT IS THE CP? | QUE ES EL CP?

The International Baccalaureate® (IB) Career-related Programme (CP) is a framework of international education that incorporates the vision and educational principles of the IB into a unique programme specifically developed for students who wish to engage in career-related learning.

The International Baccalaureate Career-Related Programme (IB CP)* is the best of both worlds – an opportunity for students to benefit from the academic rigor of IB Diploma Programme curriculum while being prepared to confidently pursue the postsecondary training and career path of their choosing in a globally competitive society. Driven by student interest and workforce projections, our IB CP students will have access to authentic, hands-on learning experiences that cultivate social and emotional well-being through teamwork, critical thinking, collaboration, and creativity.

El Programa De Carrera de Bachillerato Internacional (IB CP)* es lo mejor de ambos mundos, una oportunidad para que los estudiantes se beneficien del rigor académico del currículo del Programa del Diploma del IB mientras están preparados para seguir con confianza la formación postsecundaria y la trayectoria profesional de su elección en una sociedad competitiva a nivel mundial. Impulsados por el interés de los estudiantes y las proyecciones de la fuerza de trabajo, nuestros estudiantes del IB CP tienen acceso a experiencias de aprendizaje auténticas y prácticas que cultivan el bienestar social y emocional a través del trabajo en equipo, el pensamiento crítico, la colaboración y la creatividad.

*Proviso West High School is a candidate school for the Career-Related Programme. this school is pursuing authorization as an IB World School. These are schools that share a common philosophy—a commitment to high quality, challenging, international education that Proviso West High School believes is important for our students. only schools authorized by the IB Organization can offer any of its three academic programmes: the Primary Years Programme (PYP), the Middle Years Programme (MYP), or the Diploma Programme (and in addition the IB Career-related Certificate). Candidate status gives no guarantee that authorization will be granted. For further information about the IB and its programmes visit http://www.ibo.org.

IS THIS THE SAME AS THE IB PROGRAMME AT PMSA? | ¿ES ESTO LO MISMO QUE EL PROGRAMA IB EN PMSA?

Like the International Baccalaureate Diploma Programme (IB DP) offered by the Proviso West Math & Science Academy, the IB CP at Proviso West will offer an Internationally recognized, rigorous curriculum with classes that emphasize writing, thinking and communication, but the primary difference is that IB CP is open to any interested student who attends Proviso West. At the heart of every IB program is the Learner Profile - a list of ten attributes which describes IB learners. According to the Learner Profile, an IB learner is knowledgeable, a thinker, a communicator, reflective, a risk-taker, principled, open-minded, caring, an inquirer, and balanced. Students in the IB CP will take rigorous preparatory courses in the first two years at PWHS so they are prepared to take IB DP courses in English and Math beginning in their junior year. They will also have an opportunity to select additional DP courses offered in the PWMSA. Successful completion of DP courses and the associated assessments grant credit at the high school level and also offer students an opportunity for college credit. Through service learning, all IB students will also engage with Proviso Township businesses and educational entities, a commitment students' make to become more involved in their community. This is an exciting opportunity for students to combine a career-related program of study with International Baccalaureate coursework, and we look forward to an opportunity to share more information!

Al igual que el Programa del Diploma de Bachillerato[1] Internacional (IB DP), el IB CP de Proviso West ofrece un plan de estudios riguroso y reconocido internacionalmente con clases que se enfatizan en la escritura, el pensamiento y la comunicación. En el corazón de cada programa del IB está el perfil del alumno, una lista de diez atributos que describe a los alumnos del IB. Según el perfil del alumno, un alumno del IB es experto, un pensador, un comunicador, reflexivo, un arriesgado, con principios, de mente abierta, atento, un investigador y equilibrado. Los estudiantes del IB CP deben tomar cursos del IB DP en inglés y matemáticas y también tendrán la oportunidad de seleccionar cursos adicionales de DP ofrecidos en la PWMSA. La finalización exitosa de los cursos del PD y el crédito de la subvención de la evaluación asociada en el nivel de la escuela secundaria y también ofrecen a los estudiantes una oportunidad para el crédito universitario. A través del aprendizaje de servicios, todos los estudiantes del IB también involucrarán con las empresas y entidades educativas de Proviso Township, un compromiso que los estudiantes hacen para involucrarse más en su comunidad.

Have questions? Please reach out to Ms. Kate Foster, IB CP Coordinator, at 708.616.4276 or katefoster@pths209.org.

Por favor, no dude en comunicarse con nosotros con cualquier pregunta poniéndose en contacto con la Sra. Kate Foster al 708-616-4276 o katefoster@pths209.org.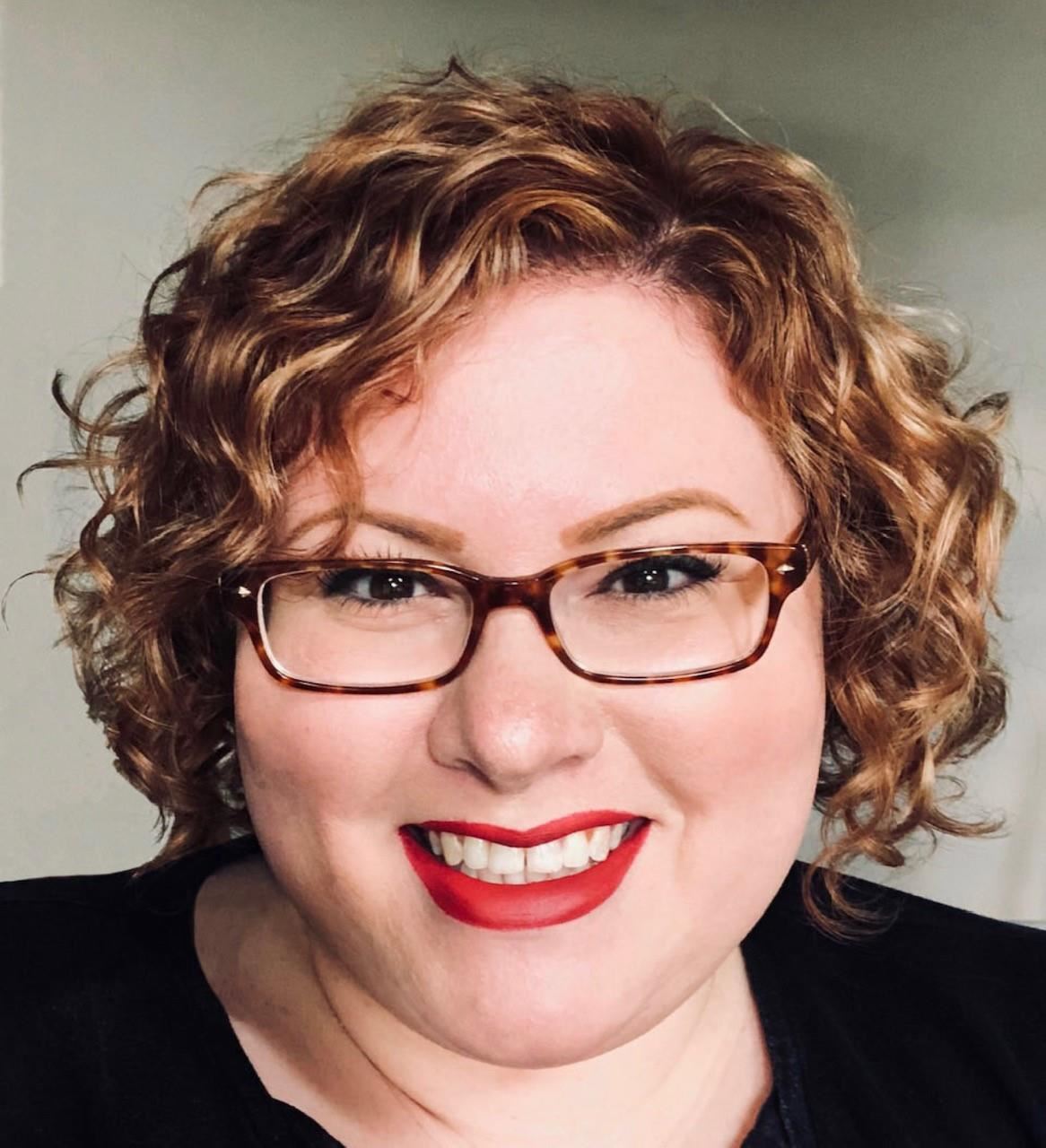 Phone: O: 708.202.6501 | C: 708.616.4276
Email:
Degrees and Certifications: