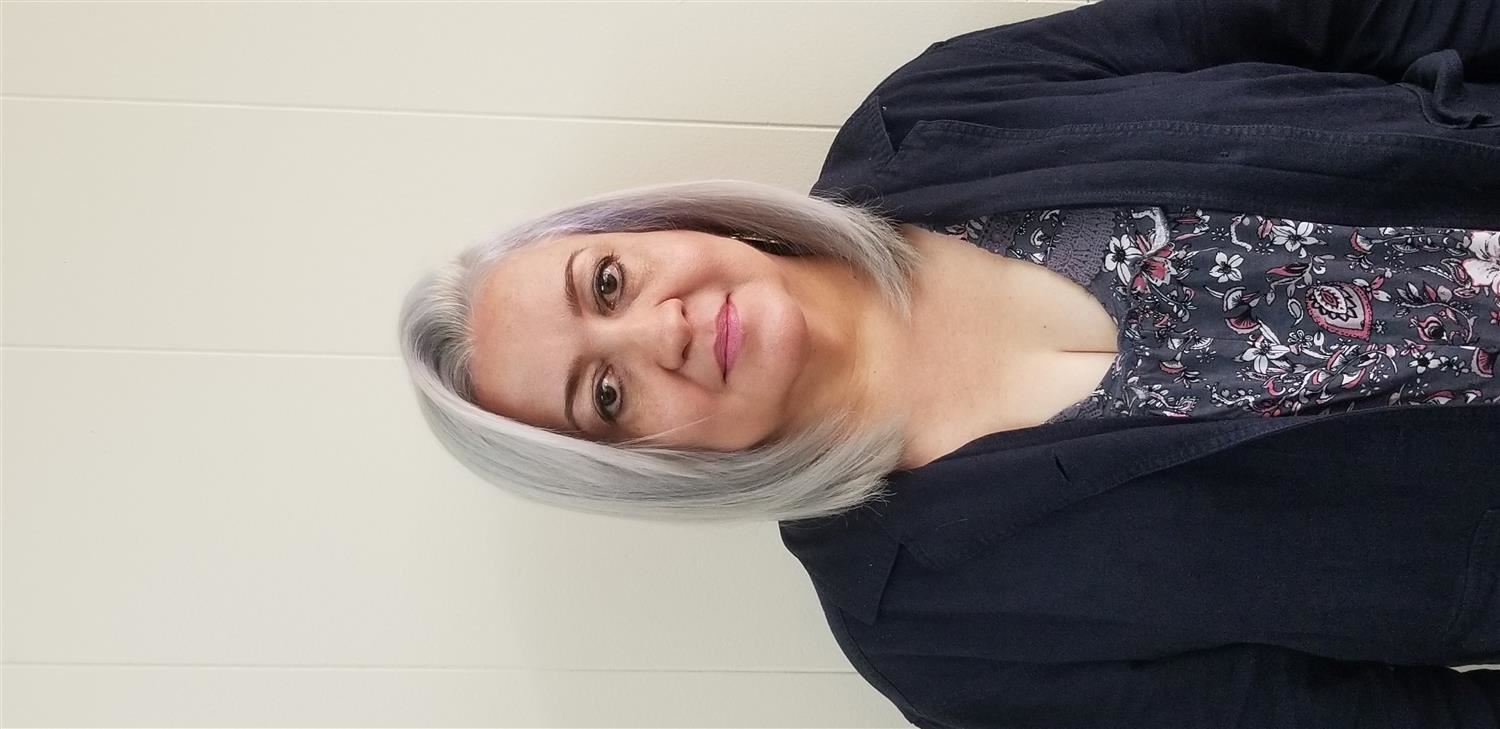 Phone:
Email:
Degrees and Certifications:
Ms.

Wanda Cruz

Grew up in Puerto Rico where I spend Winter, Spring and Summer Break

Love sewing and baking.

Have been at Proviso West since 2017.

B.A. English Spanish

M.Ed. Curriculum and Instruction (ESL/Bilingual) Administration and Supervision

Use projects to bring Spanish alive. Read a Spanish novel where students use visuals to show their understanding of it and create a poster/booklet.

Use online newspapers/dictionaries/tv from various Spanish speaking countries with Spanish Native Speakers.

www.apcentral.collegeboard.org

www.endi.com (newspaper)

http://dle.rae.es/ (dictionary-Real Academia Española)

http://www.rtve.es/ (Televisión Española)

AP Spanish Themes:

Global Challenges

Personal and Public Identities

Contemporary Life

Science and Technology

Beauty and Aesthetics

Families and Communities
Phone:
Email:
Degrees and Certifications:
Phone:
Email:
Degrees and Certifications: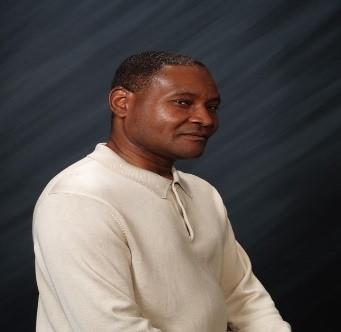 Phone:
Email:
Degrees and Certifications:
Mr.

Jocelyn Dorleans

Mr. Dorleans was born in Haiti. He grew up in Port-au-Prince and attended Haiti State University where he received a Bachelor of science in Civil Engineering. He became math, bio, and chemistry teacher for five years at the secondary school he graduated from. Then he was hired by Compassion International in Haiti where he served in the capacity of Field Coordinator for compassion International working at assisting leaders to serve their communities by creating programs serving Children through Education and empowering community leaders to make a difference in their communities through Servant Leadership. I have built Leadership Capacity in over 250 Communities in Haiti from 1983 to 1991. Mr. Dorleans came to America in 1992 and pursued more education at Truman College in Chicago where he studied English as a Second Language then he transferred to North Park University in Chicago, IL in 1996. He received his second bachelor's degree in Secondary Education and became a Certified teacher in the state of Illinois in French Language and Literacy, Social Studies and General Science. He also studied Theology there. While Mr. Dorleans was serving as a Mission Minister at Trinity Baptist Community Church, Crystal Lake, IL, he became employed by Proviso Township High School District 209 in 2001 as a full time French Language teacher. In 2009, he obtained his Master of Science degree in Education concentrating on Literacy and Learning in the Core Content Areas at Walden University. In addition, he is currently pursuing a Doctorate degree in Leadership there. Mr. Dorleans' professional interests are centered on Educational Research and Leadership. His dissertation focuses on Teachers' self-efficacy to instruct students in Second Language Acquisition. His future projects center around Speaking on "Servant Leadership in Action." He was honored by his church in 2010 for his contributions to the Church World Mission Program to the areas of Port-au-Prince and Deschapelles, Haiti as well as to the community of Jarabacoa, Dominican Republic. Mr. Dorleans has been travelling to Europe, Canada, and the Caribbean Islands for 17 years as an advocate for global literacy for communities in third world countries.