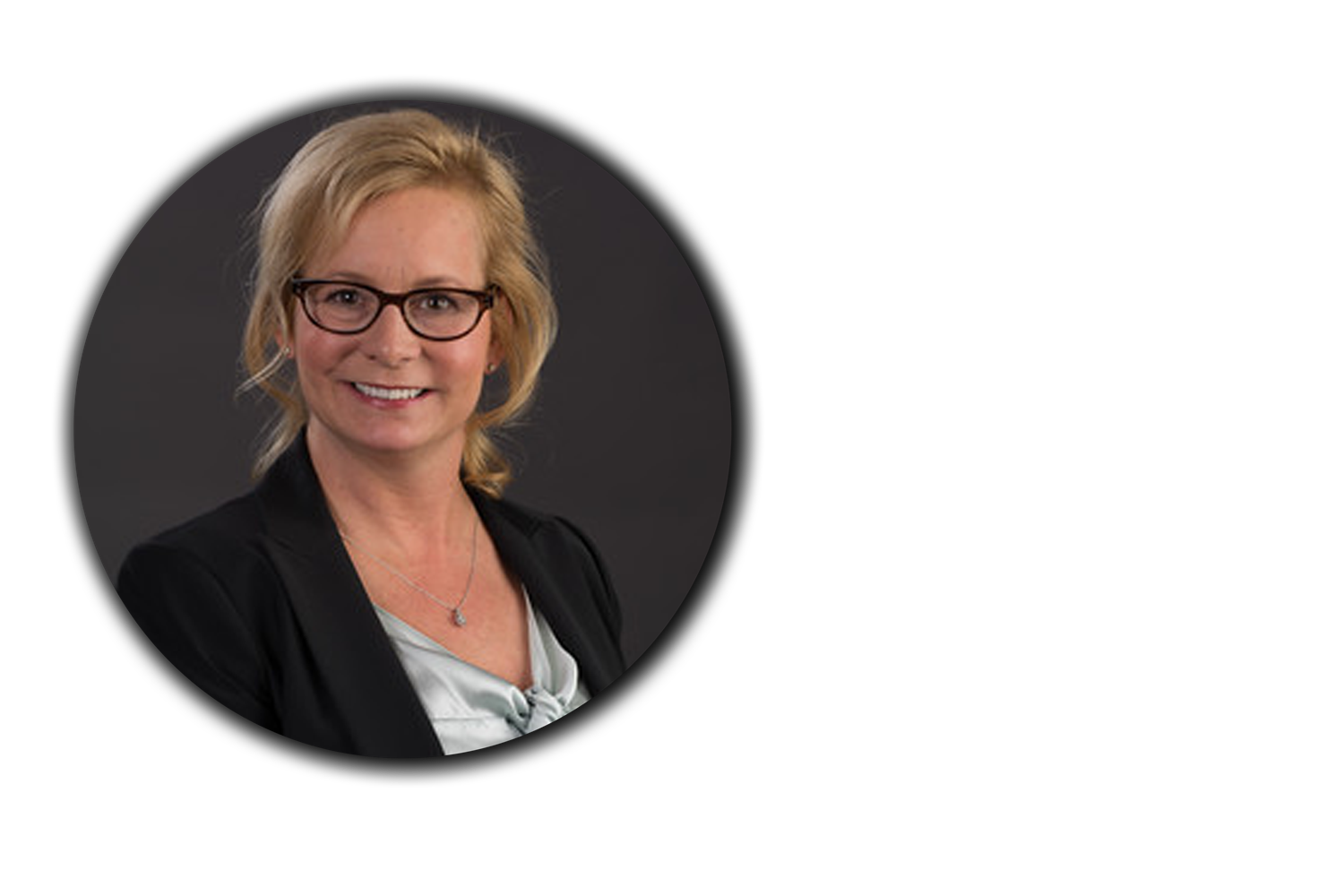 Phone: 708.338.4170
Email:
Degrees and Certifications:
Ms.

Elizabeth Martinez - PRINCIPAL

Ms. Martinez's 27 years of EC-12 instructional leadership experience provides a diverse background and commitment to positively impacting student learning outcomes in national and international leadership, private and public school administration, curriculum development, and professional learning in large, diverse, at-risk high-achieving schools. She served diverse learners in five states nationally and internationally as a collaborative and passionate visionary leader. Ms. Martinez believes that equity and excellence in instruction are balanced by a healthy identity, achieve personal and collective goals, and showing empathy for others. Believing passionately in the power of education to expand human potential, transform lives, and shape new visions for leading and learning.
Phone: (708) 338-4164
Email:
Degrees and Certifications:
Ms.

Cristin Chiganos - Grade Level Principal for 9th & 10th

Ms. Chiganos joined the Proviso family in 2013, serving as department chair of English, Social Studies, and World Language at Proviso Mathematics and Science Academy. She then transitioned into a new role, Director of Innovation. She facilitated the inaugural opening of the new Math and Science Academy cohorts at Proviso East and Proviso West. She is excited to continue serving the Proviso community in her new role as Grade Level Principal. She looks forward to working with her building leadership team to ensure that teachers are supported, students are thriving in their academic and social-emotional growth, and families feel connected to the school.
Phone: (708) 338-4175
Email:
Degrees and Certifications:
Mr.

Shaylon Walker - Grade Level Principal for 11th & 12th

Mr. Walker is intrigued by the opportunity for collaboration and the development of continuous practices to support cultural diversity and equity. He believes that professional relationships as an administrator can establish partnerships with outside organizations to execute district-wide priorities. As a collaborative leader, he utilized a team approach to maximize team cohesiveness. For the past ten years, Mr. Walker has worked in various educational settings with varying socioeconomic backgrounds.
Phone: 708.338.4192
Email:
Degrees and Certifications:
Ms.

Marchanne Chambers - Administrative Assistant to the Principal
Phone: 708.338.4136
Email:
Degrees and Certifications:
Ms.

Adriana Aviles - Administrative Assistant for Student Life
Phone: 708.338.4165
Email:
Degrees and Certifications:
Ms.

Tiffany Brooks-Lawrence - Main Office Administrative Assistant