Board President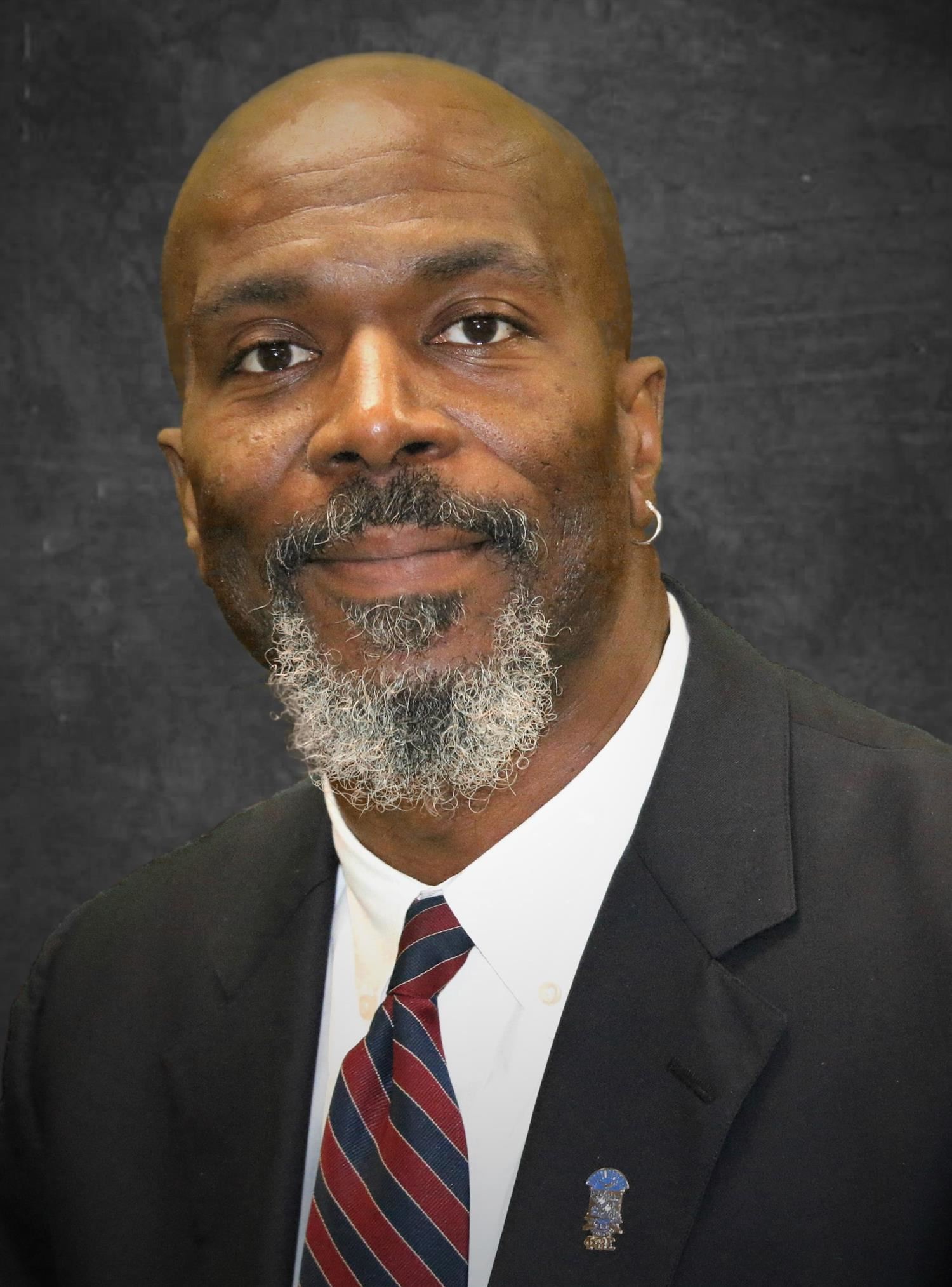 Phone:
Email:
Degrees and Certifications:
Mr.

Rodney Alexander

Mr. Rodney Alexander became a board member in April of 2017. He has been actively advocating for policies that enhance parent engagement at D209 since 2015 and now chairs the Parent Engagement Committee.

Mr. Alexander has dedicated his life to helping young men and women overcome adversity while guiding them on a path toward success. He is also a military veteran, Senior Parole Agent with the Illinois Department of Corrections in the Austin neighborhood and serves as a part-time Youth Care Worker at the Mercy Home for Boys and Girls in Chicago.

Mr. Alexander and his wife are longtime residents of Proviso Township. They are proud parents of one daughter and one son. Mr. Alexander's son attends MacArthur Middle School and will attend Proviso West or PMSA in the future.

Mr. Alexander's goal as a board member is to help improve the educational experience in District 209 and form strong and active partnerships with parents and all community stakeholders based upon shared responsibility and shared accountability.
Vice President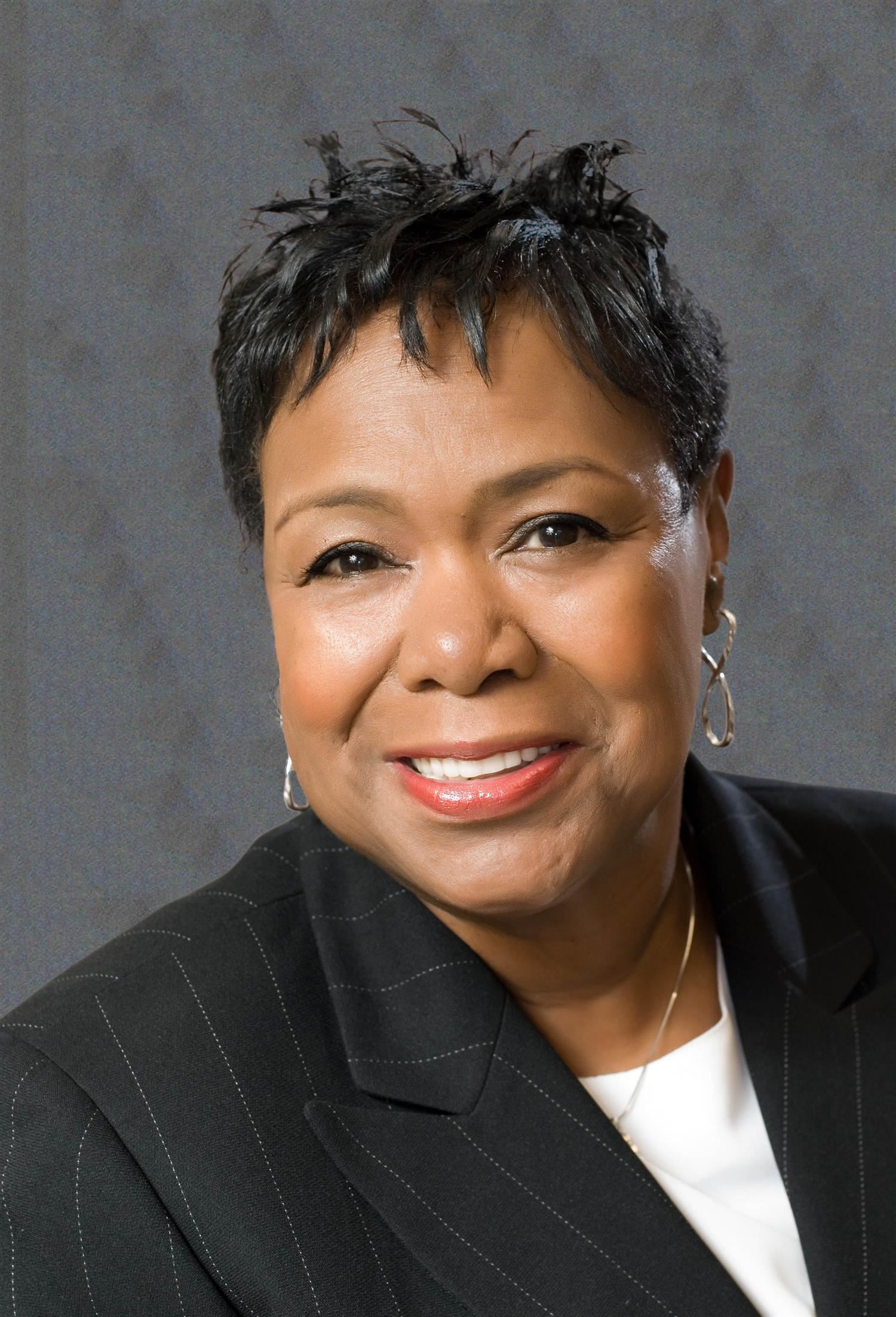 Phone:
Email:
Degrees and Certifications:
Secretary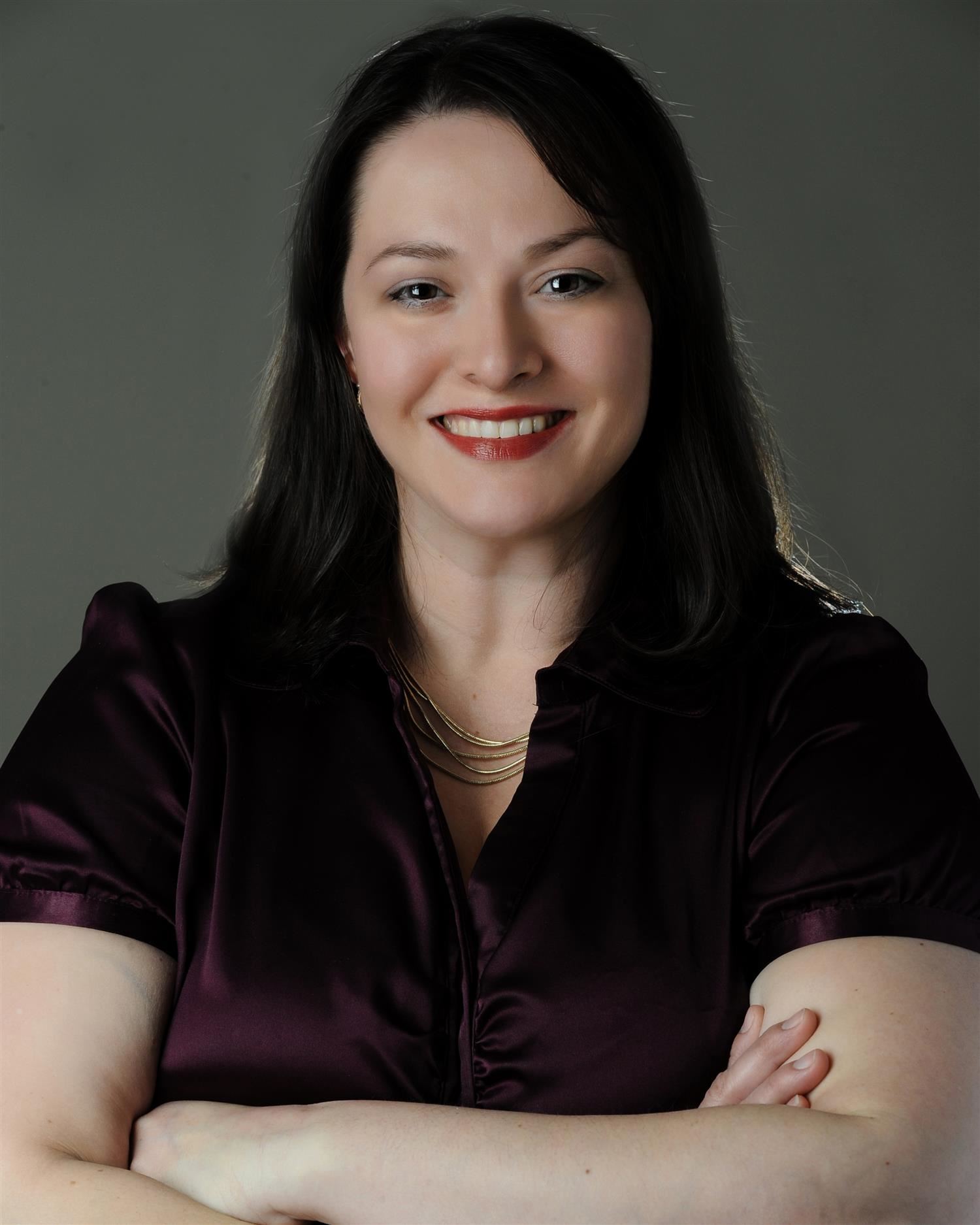 Phone:
Email:
Degrees and Certifications:
Ms.

Amanda J. Grant

Ms. Grant has been a D209 board member since April of 2017. Since then, she has actively participated as Vice-President and chair of the Finance Committee. Ms. Grant has been committed to being fiscally responsible and ensuring that the District's finances continue to be transparent to the PTHS D209 Community.

Ms. Grant also actively participates as the Executive Director of the Westchester Food Pantry. Her two children currently attend the public grammar school in Westchester. Ms. Grant stated, "Our work on the Board of Education is about making District 209 the best it can be. We've accomplished so much this year, and I'm excited to see what the next year will bring."
Board Member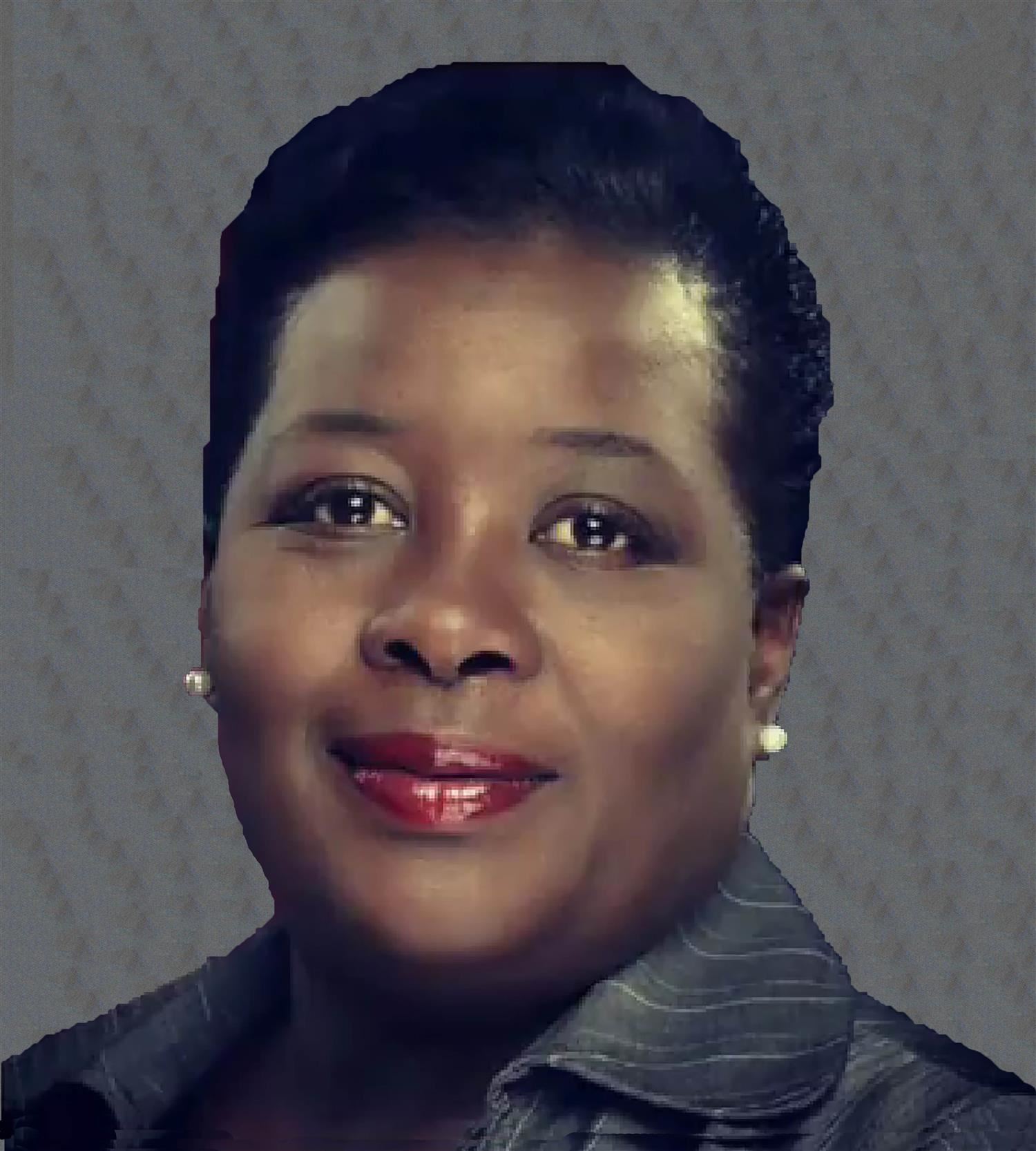 Phone:
Email:
Degrees and Certifications:
Ms.

Arbdella "Della" Patterson
Board Member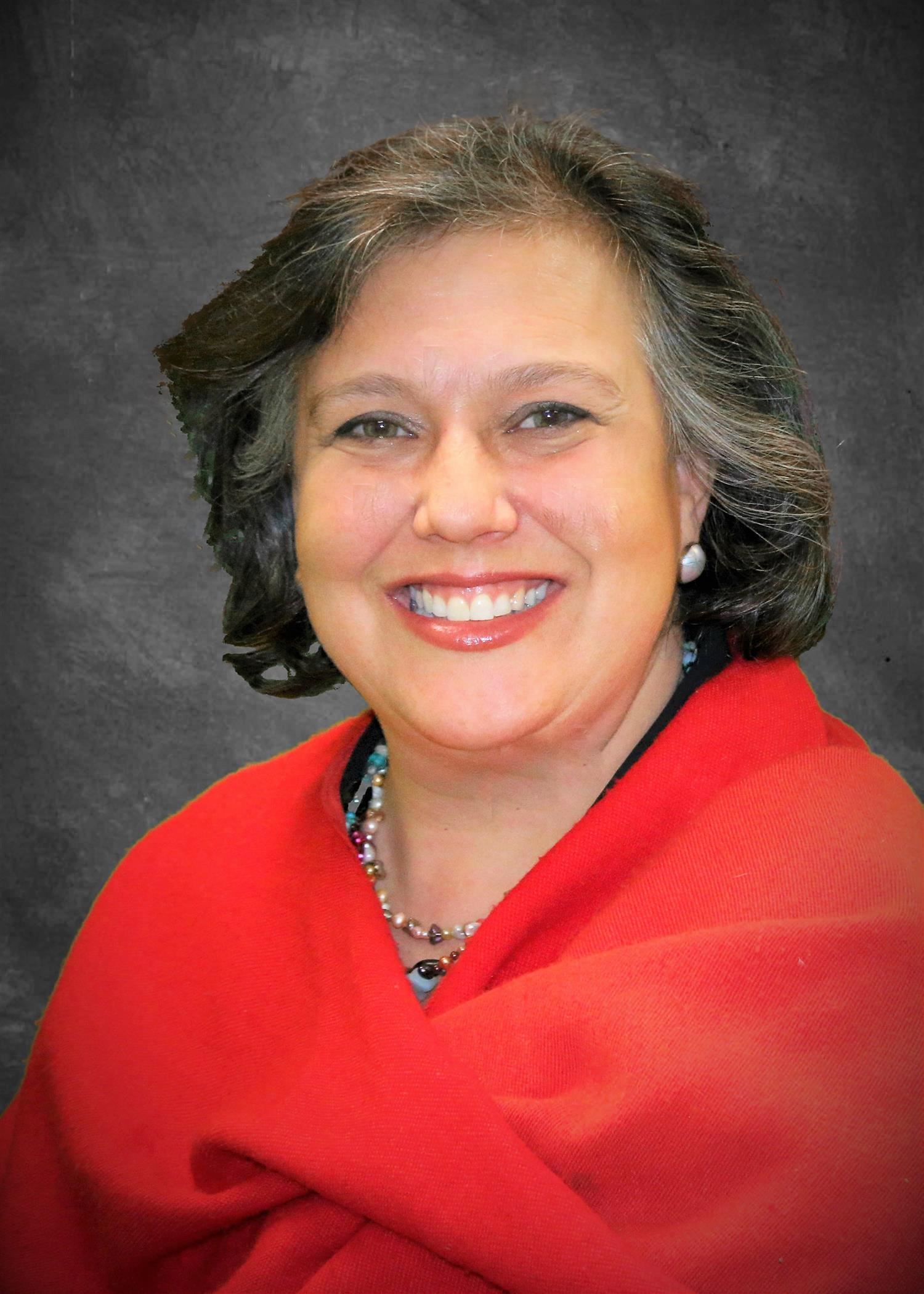 Phone:
Email:
Degrees and Certifications:
Mrs.

Claudia Medina

Ms. Medina is an experienced leader in education who has spent the last 25 years serving as an elementary curriculum advisor, teacher, administrator and teacher-trainer helping schools around the world transform into excellent learning environments. She has been serving as Board of Education member since April of 2015 and is chair of the Student Achievement and School Innovation board committee.

Ms. Medina spends her spare time advocating and writing policy at the state level for minority rights in Illinois. She is also a business owner and holds a B.A. in Music and Science and two specializations in Montessori Education.

Ms. Medina and her husband, Dr. Rosalio Medina, have been activists for women's rights, funding orphanages, clean water initiatives, immigrant rights, and peace in Latin America for decades. Ms. Medina and her husband are Proviso parents.
Board Member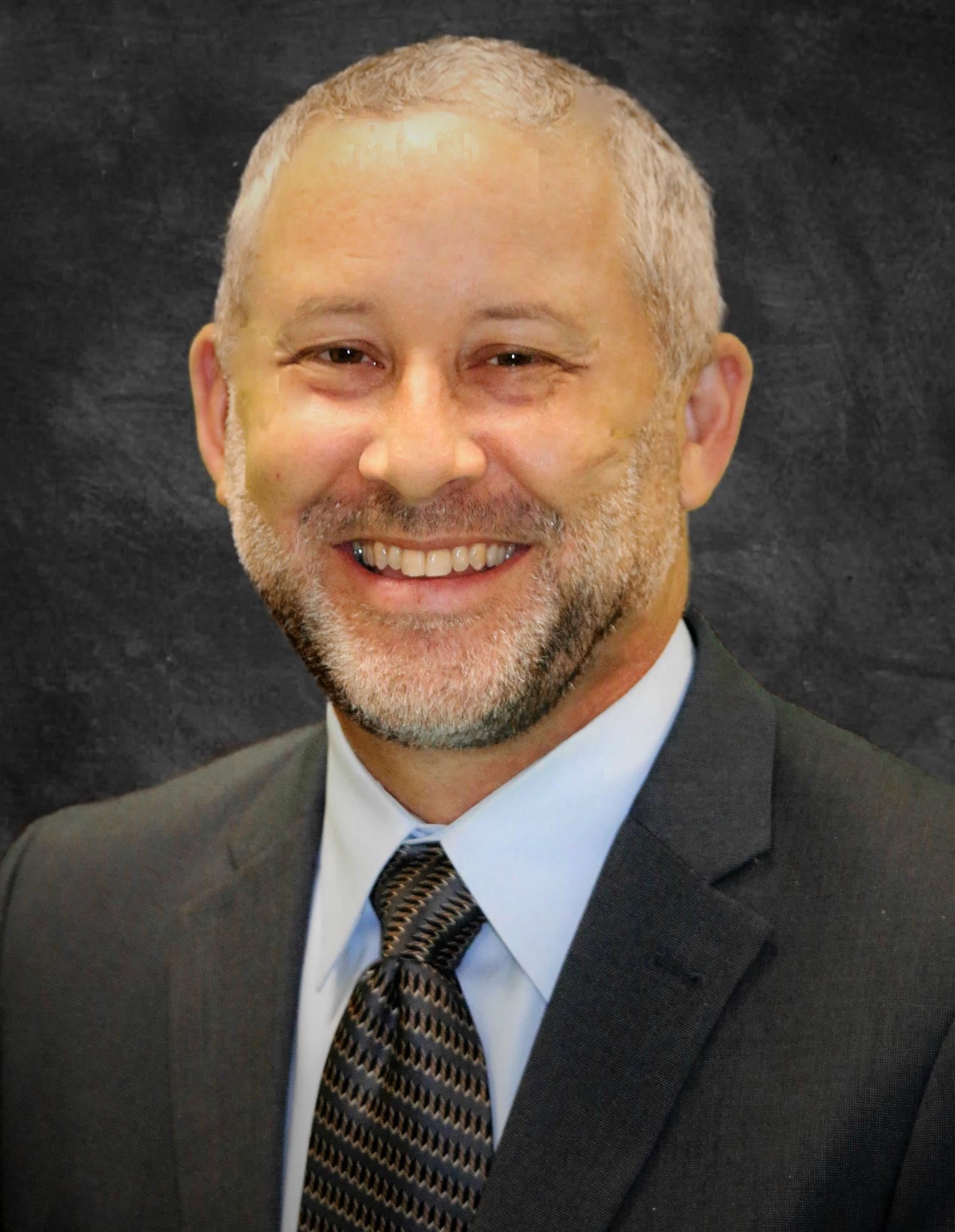 Phone:
Email:
Degrees and Certifications:
Mr.

Nathan "Ned" Wagner

Mr. Wagner has been a board member since 2015 and has actively participated in the Policy Committee. As the chair of the committee, he has been committed to ensuring that board policies are updated to current standards and aligned to our mission and vision. Additionally, Mr. Wagner is proud to be part of the development of the Parent and Community Engagement Committee.

Mr. Wagner has two children that attend the local public schools. His oldest son is a student athlete for Proviso Math & Science Academy and Proviso East. His youngest son will be entering middle school in Forest Park. Mr. Wagner stated, "I am honored and excited to be a part of this amazing team serving the truly incredible students, staff and stakeholders of our Proviso community. I am committed to continuing this Board of Education's vision of transformation."
Board Member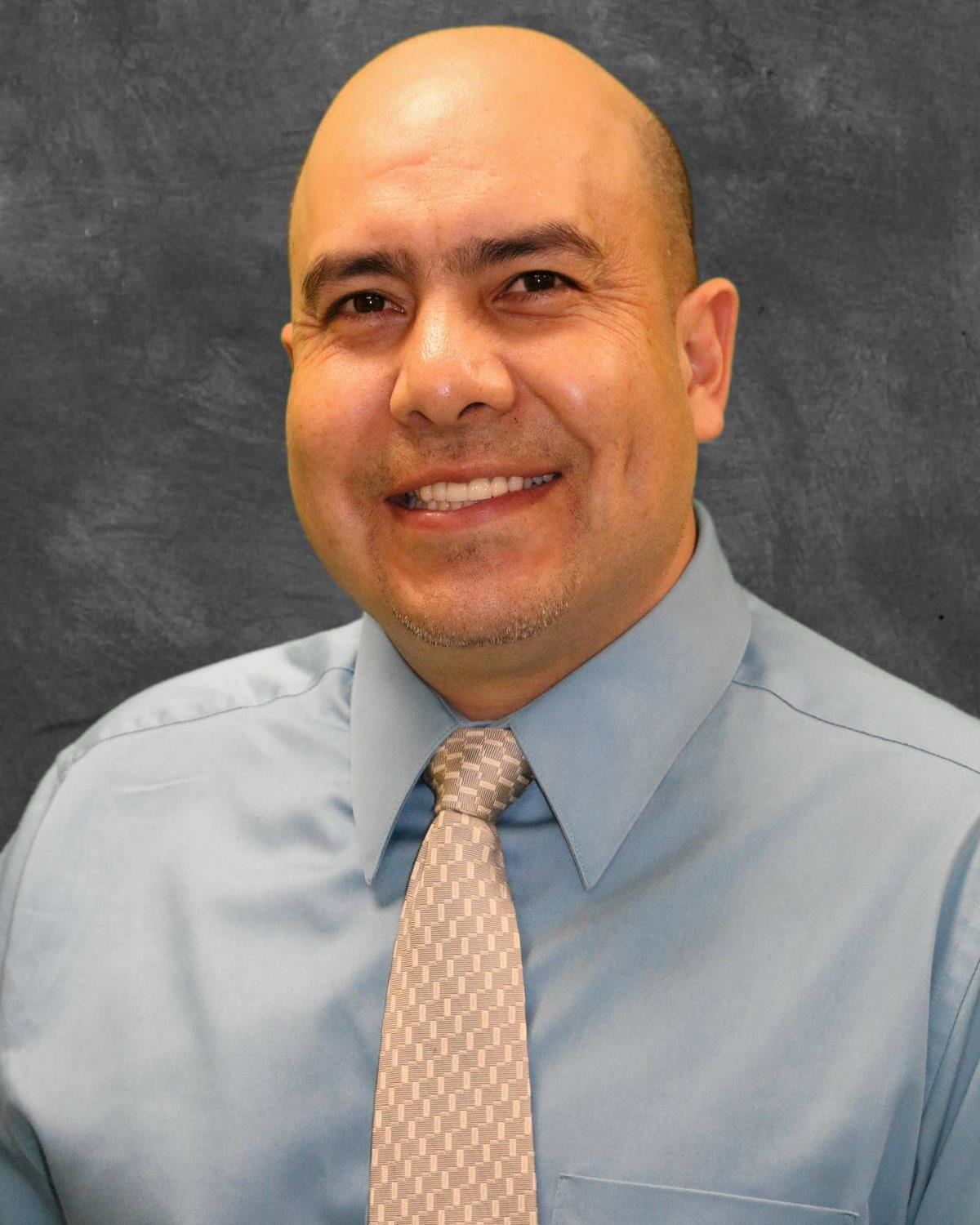 Phone:
Email:
Degrees and Certifications:
Mr.

Samuel Valtierrez

Mr. Valtierrez has been a D209 board member since April of 2017 and has actively participated as chair of the Facilities and Fleet Committee.

Mr. Valtierrez stated, "Our Board of Education is unquestionably diverse, I have gotten to know each of my fellow board members this past year. We may think different, look different, and live in different parts of Proviso Township, but if I can reflect on something that makes us alike; it is the love we embrace for the children of these communities and the will to make our schools the best they can be, for every child. I strongly believe that together we can accomplish extraordinary, innovative, and transformational change to our district for generations to come."