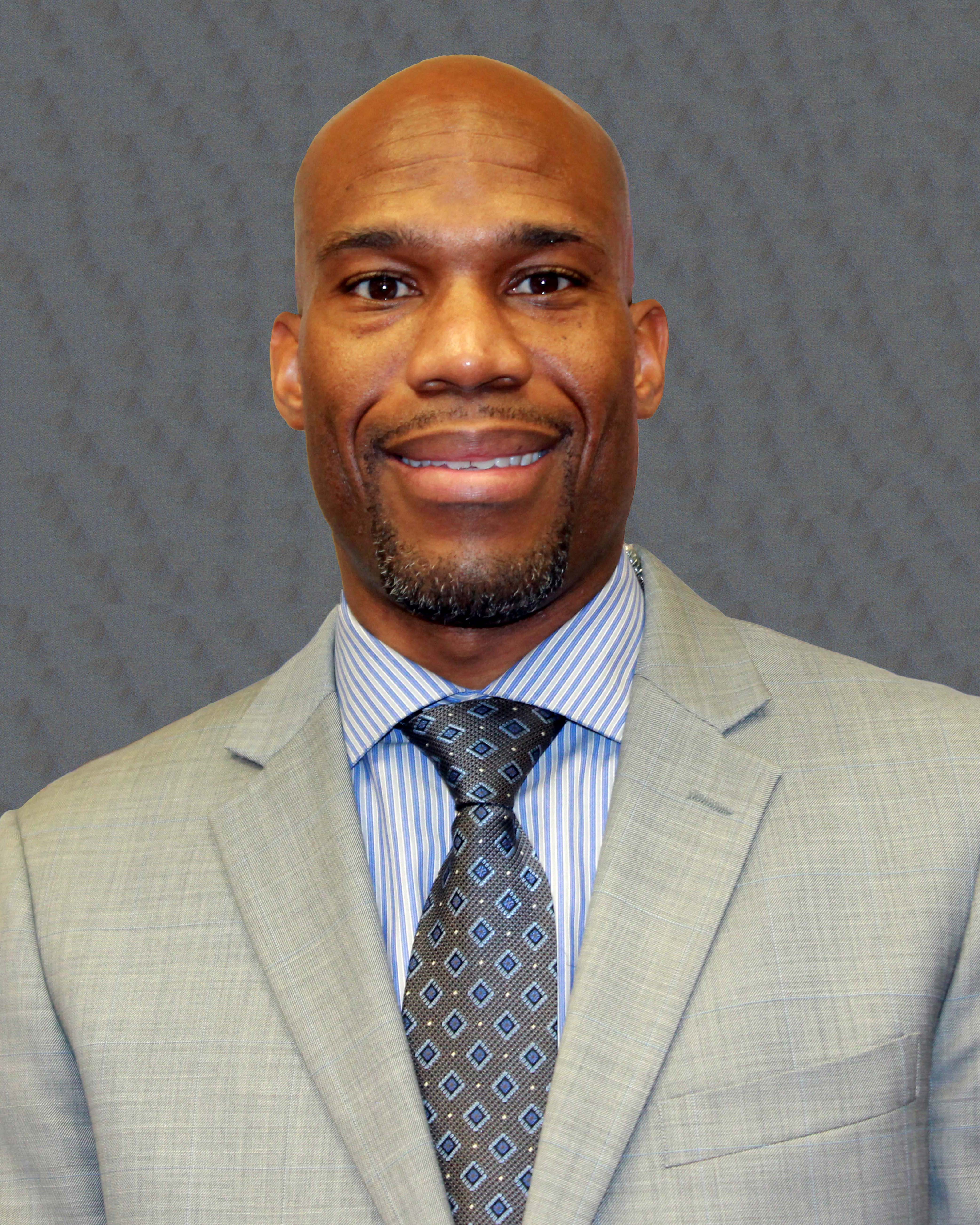 Phone: 708-202-1611
Email:
Degrees and Certifications:
Dr.

Patrick Hardy

Principal

Dr. Patrick Hardy was born in Chicago, Illinois, and began his career in education 22 years ago. While a member of the Apostolic Faith Church in Chicago, IL. Patrick was greatly influenced by his pastor Bishop Horace Smith, M.D., a practicing Oncologist, who placed a high emphasis on the importance of formal education. Dr. Smith's message and example encouraged Patrick to pursue his education. Currently, he holds a Bachelor of Arts degree in History from Xavier University of Louisiana, a Masters of Education Degree from Harvard University's Graduate School of Education, a second Masters of Education degree specializing in school administration from Cambridge College, and a Doctorate of Ministry specialized in Pastoral Studies from Andersonville Theological Seminary. Patrick is nearing completion of his second doctorate, a Ph.D. in Education at Capella University where he has maintained a 4.0-grade point average on a 4.0 scale.

Dr. Hardy began his career in education as a teacher in the Boston Public School district. Since then, he has also worked as an Assistant Principal, Principal, and Assistant Superintendent in both the Rockford and Freeport Public School Districts. Patrick is the recipient of the "Those Who Excel Award" for outstanding school administrators and the "Distinguished Citizen Award" given by the Black Hawk Area Council of the Boy Scouts of America. He was recently awarded the 2018 West Cook Region Principal of the Year Award by the Illinois Principal's Association and named a 2018 Marguerite F. Key Fellow by Northern Illinois' College of Education. He is honored to serve as principal of Proviso East and hopes to lead the school to a new era of teaching and learning that will positively impact students for years to come.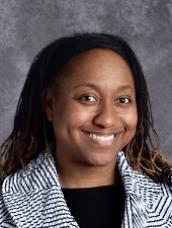 Phone: 708-202-1612
Email:
Degrees and Certifications:
Ms.

Elizabeth Walker

Assistant Principal - Educational Services

Ms. Elizabeth Walker is the Assistant Principal for Education Services and has been involved in education for over 15 years. She holds an Bachelor of Arts in Teaching of English from the University of Illinois at Chicago and a Masters of Art in Education Leadership from Concordia University Chicago. Ms. Walker taught 9-12 grade English, including Advanced Placement, Drama, several courses within the International Baccalaureate Middle Years Programme and worked as Department Chairperson of English in the Chicago Public School system before joining the Proviso East staff. While a Proviso East, she has served on various committees, taught various levels of English and enjoyed working with thousands of children. If you ask her, she'll tell you she's a proud Pirate who's excited to be part of Proviso East's "quest for dominance"

Ms. Walker believes that all children can learn if given the guidance, freedom and encouragement to reach their highest and best potential. She feels that there is a lesson to be learned in everything that we do, but we must be open and willing to learn.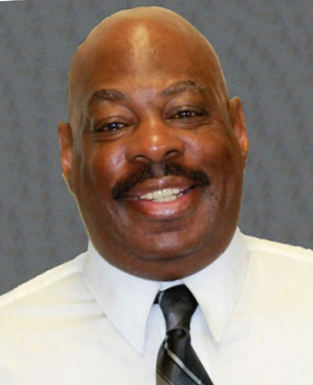 Phone: 708-202-1615
Email:
Degrees and Certifications:
Mr.

Brian Colbert

Assistant Principal - Student Life & Athletics
Phone: 708-202-1621
Email:
Degrees and Certifications:
Mr.

Fred Aguirre

Assistant Principal - Student Supports
Phone:
Email:
Degrees and Certifications:
Dr.

Melvin Caldwell

Dr. Melvin Caldwell is the Dean of Students for the Arts and Communication Academy. He has been involved in education for over 18 years. Dr. Caldwell holds a Bachelor of Science in Political Science from Illinois State University, a Master of Social Work from Loyola University of Chicago, a Master of Arts in Educational Leadership from Concordia University Chicago, and a Doctoral Degree in Educational Leadership from The University of Phoenix. Dr. Caldwell has worked as a school social worker with Chicago Public Schools for many years to help students that were experiencing trauma, grief and loss, family dynamics, bullying, and academic issues. He has worked within multiple communities within Chicago developing community partnerships geared toward advancing student academic growth and social emotional development.

Dr. Caldwell believes all children have growth potential when given the appropriate educational environment. He further believes that through education communities are strengthen and leaders are developed.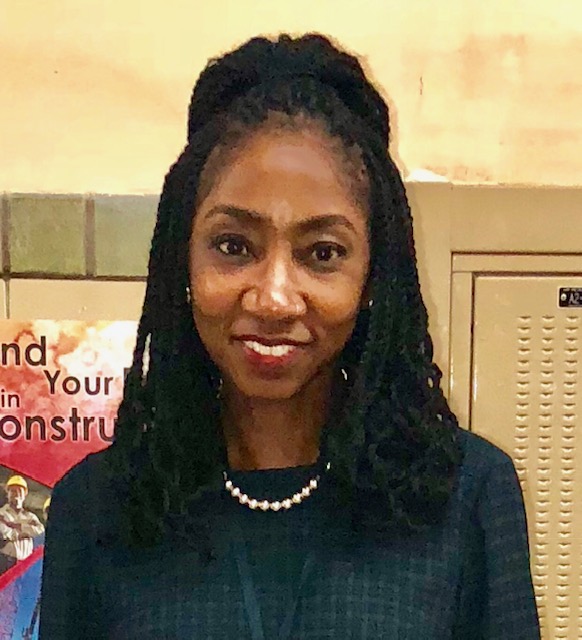 Phone: 708 202-1720
Email:
Degrees and Certifications:
Ms.

Salandra Crockett

Dean of Students

STEM Academy

Caseload: A through F

Ms. Salandra Crockett is the Dean of students and she has been involved in education for 22 years. Currently, she holds a Bachelor of Arts degree in Political Science from the University of Arkansas at Pine Bluff and three Master of Art degrees in History, Secondary Education and Education Administration from Roosevelt University in Chicago. Ms. Crockett began her career as a Social Studies teacher and she was the Education to Career Coordinator in the Chicago Public School System. Since then, she became a Dean of Students and Assistant Principal in districts J. Sterling Morton #201, District #218 and Elgin Community School District. Ms. Crockett was also the Principal/Director of Proviso Evening School.

Ms. Crockett grew up in Maywood and Bellwood and she is a proud graduate of District #209, graduating from Proviso West High School. She is very honored to work in the new era at Proviso East especially working with students, parents, staff and the Proviso community. To quote Nelson Mandela, "Education is the most powerful weapon, which you can use to change the world."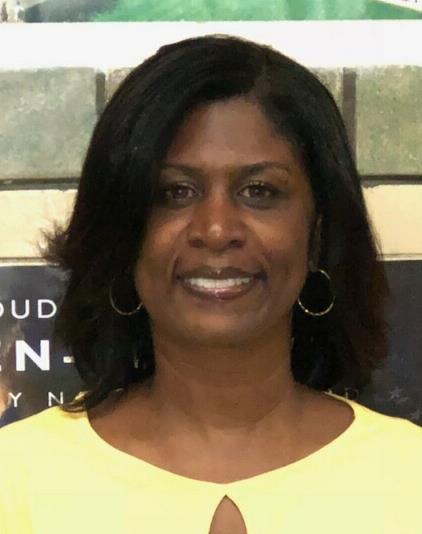 Phone:
Email:
Degrees and Certifications:
Ms.

Dylester Palm

Ms. Dylester Palm is currently a Dean of Students at Proviso East High School. She has been in education for nearly thirty years. She is a native of Chicago, Illinois, where she proudly attended John D. Shoop Elementary School and Morgan Park High School which are both Chicago Public Schools. After high school, Ms. Palm received a Bachelor of Arts degree in both Business Administration and Psychology from Olivet Nazarene University located in Bourbonnais, Illinois. Upon graduation, she completed Post-Baccalaureate studies in Elementary Education and received a certificate in Computer Technology through a consortium through Concordia University and City-Wide Colleges. Later, Ms. Palm received a Masters of Art degree in Curriculum and Supervision from Chicago State University. Since then, she received a secondary education endorsement in Social Sciences through Brigham Young and Aurora Universities.

Ms. Palm taught Language Arts and Social Studies to grades 7 and 8 at Curtis Elementary School located in Chicago. She was also department chair and director of after-school academic and social programs. Ms. Palm was a volunteer assistant speech coach at Proviso West High School for ten years before accepting employment as a Dean of Students and later a Lead Dean at both Proviso West and East.

For five years, Ms. Palm returned to the classroom teaching both Computer Keyboarding and World Civilizations at Proviso East before returning to the position of Dean in 2017.

Ms. Palm is an avid reader and a news junkie. She enjoys reading and writing poetry. She also enjoys traveling and spending time with family. Some of her greatest joys have come from being nominated to Who's Who Among America's Teachers six times.

Ms. Palm lives by Ralph Waldo Emerson's quote, "What lies behind us and what lies ahead of us are tiny matters compared to what lies within us." She is most aware that greatness lies within the students at Proviso East.