Return to Headlines
Back to School Bash  | Fiesta de Regreso a Clases
PTHS D209 held its Annual Back to School Bash on Friday, August 16. Over 300 students and families enjoyed fun activities that included face painting, games, performances by the Proviso East and Proviso West Marching Bands and the Proviso East Cheerleaders, free food, school supplies, and a warm welcome from the PTHS D209 team. Participants also met with businesses and community organization leaders who shared helpful information that will support students and their families year-round.  
Over the last three years, PTHS D209 experienced an increased amount of support for the Back to School Bash as participation from local businesses, community organizations, and sponsors grew. PTHS D209 is proud of the Proviso Township leaders who united during the Back to School Bash to ensure that students were prepared for the first day of school. The support received for the back to school event is a testament that PTHS D209 is living its motto: One Team, One Goal, One Proviso!
PTHS D209 wants students to know that the Proviso Township community cares about them and is ready to support them as they prepare to succeed in college, career, and life. 
To view Gallery click HERE.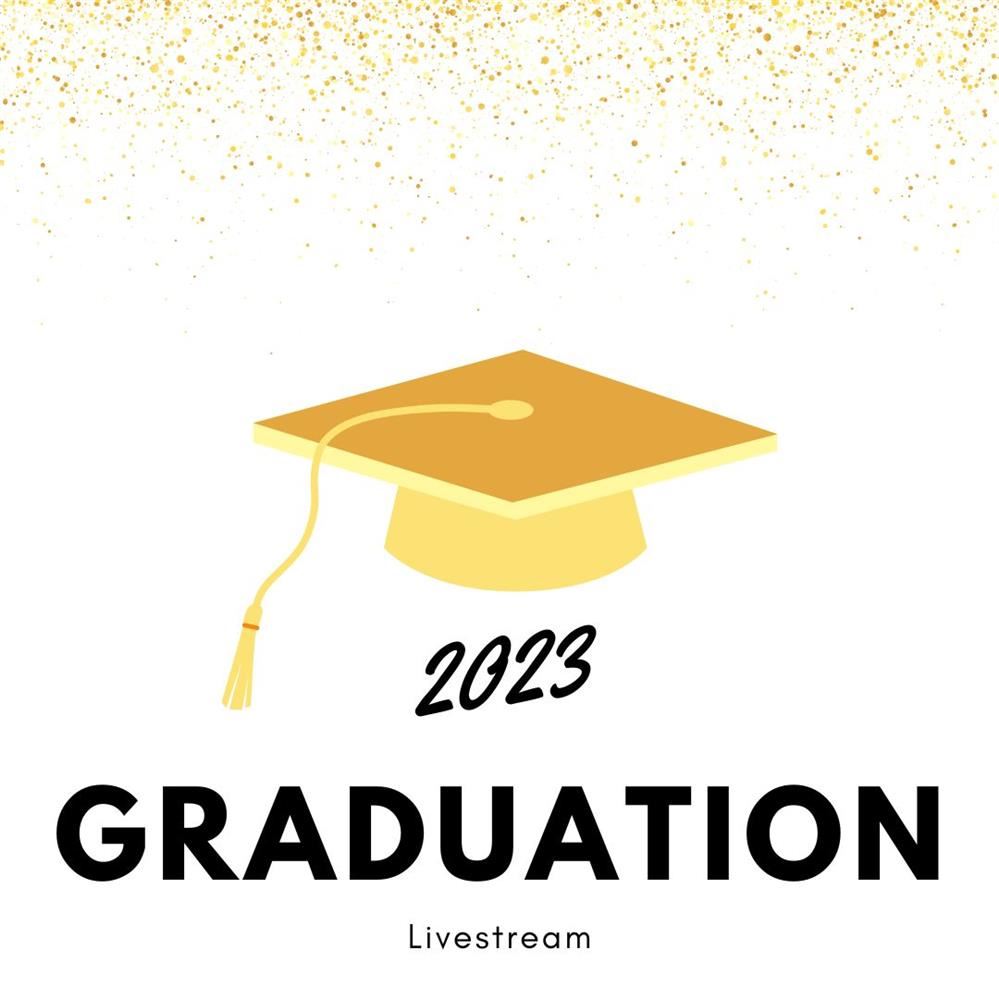 ---
El viernes 16 de agosto PTHS D209 celebró su Fiesta de Regreso a Clases Anual. Más de 300 estudiantes y sus familias disfrutaron de actividades divertidas como pintura de cara, juegos, comida y útiles escolares gratuitos, actuaciones de las bandas de marcha de Proviso East y Proviso West, y del equipo de Porristas de Proviso East, y de una cálida bienvenida por parte del personal de PTHS D209. Los participantes también convivieron con negocios y líderes de organizaciones de la comunidad quienes compartieron información invaluable que ayudará a los estudiantes y sus familias durante todo el año.
Por los últimos tres años, PTHS D209 ha visto crecer el apoyo para la Fiesta de Regreso a Clases a través de un alza en la cantidad de patrocinadores y la participación de negocios y organizaciones comunitarias locales. PTHS D209 está orgulloso de los líderes comunitarios que se unieron durante la Fiesta de Regreso a Clases para garantizar que los estudiantes estuvieran preparados para el primer día de clases. El apoyo recibido para este evento es un testamento de que PTHS D209 está viviendo su lema: Un Equipo, Una Meta, Un Proviso.
PTHS D209 quiere que los estudiantes sepan que a la Comunidad de Proviso se interese por ellos y está dispuesta a brindarles apoyo mientras se preparan para tener éxito en la universidad, carreras y vida.
Para ver la galería presione AQUÍ.