Office of Curriculum, Assessment and Program Evaluation

The Office of Curriculum, Assessment, and Program Evaluation (CAPE) provides direction and support for school and district staff as we work collaboratively to enhance academic achievement of all students. Our office supports work in the following areas:

Curriculum

Lead and support alignment and development of the district's curriculum
Provide and coordinate professional development in support of district goals
Support learning to increase teacher efficacy
Facilitate Curriculum Council

Assessment

Coordinate and provide support for development of quality formative and summative district assessments that inform instruction and give feedback on student learning.
Coordinate the district state and local standardized testing and assessment program, including test accommodations, in collaboration with Specialized Services and Bilingual Education.
Assure data gathering and analysis of student growth, including that related to evaluation systems.

Program Evaluation

Coordinate program evaluations for district and school-based programs.
Coordinate the review process for all external research requests.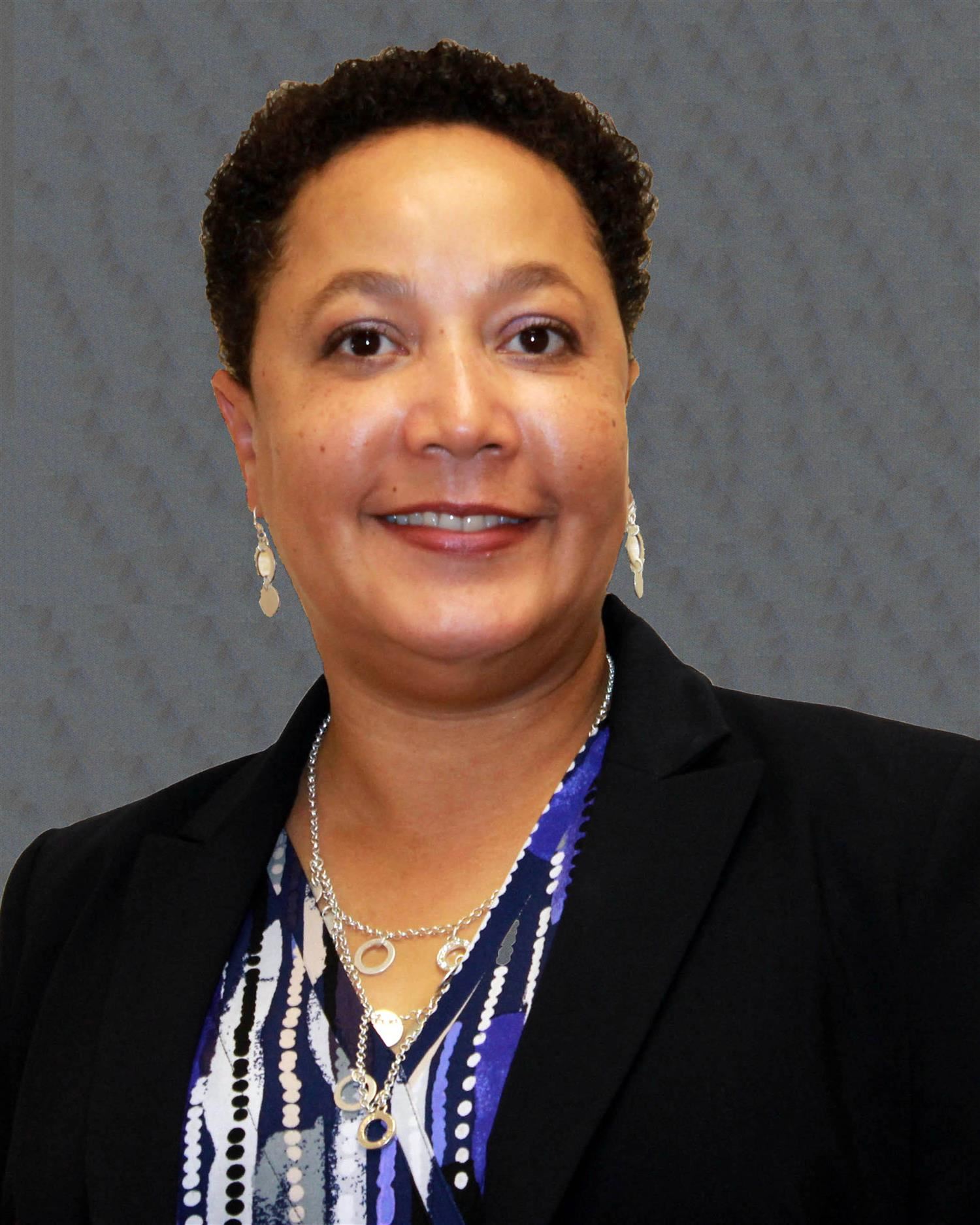 Phone: 708-338-5917
Email:
Degrees and Certifications:
Greta Mitchell Williams, PhD

Dr. Mitchell Williams is the Director of Curriculum, Assessment, and Program Evaluation (CAPE). Greta has been an educator for 20 years, working in higher education as a chemistry and biochemistry professor, a high school science teacher and Leader. Greta has worked in District 209 since 2007. She taught chemistry, physical chemistry, AP chemistry and Research Core at Proviso Mathematics and Science Academy. Greta also served as Department Chair for Mathematics, Science and Technology prior to serving as Director of CAPE.
Phone:
Email:
Degrees and Certifications:
Dr.

Anna Friedman, PhD

Dr. Anna Friedman is the Data Analyst for District 209. Her recent background includes professional training in data science and technology knowledge. Anna 6 years working as a consultant in digital communications, marketing analytics, and website management. Prior to that, she spent 10 years as a college professor between the University of Chicago and the School of the Art Institute of Chicago teaching interdisciplinary social sciences, art history, and foundational core classes. She also worked in area museums for many years including over a decade at the Adler Planetarium.
Kristyn Wiegel, Administrative Assistant

Kristyn Wiegel has been working for Proviso Township High Schools District 209 since October 2016. She first worked as a Secretary for the Office of Human Resources and now currently assists two Administrators in the Office of Academics and Family Services. She is the Administrative Assistant for both Dr. Greta Mitchell-Williams, Director of Curriculum, Assessment, and Program Evaluation and Vanessa Schmitt, Director of Specialized Services. Her office is located in the District Offices on the 5th floor of the Proviso Mathematics and Science Academy.